Commercial Video Monitoring & Verification
Gain visibility and control over your business with SEi's video monitoring and video verification services.
Live video streaming 24/7, video verification and proactive video management and monitored video surveillance keeps you informed in real-time.
"*" indicates required fields
The safety of your business is our focus.
You have the camera system now it's time to ensure it's working for you with
monitored video surveillance
.
Call us today at
800-279-3667
, to learn how
video verification 
can improve your alarm management process.
Click the tabs below to learn more.
Stay ahead of potential risks.
Stay informed with what's happening underneath your cameras at all times with SEi's remote view.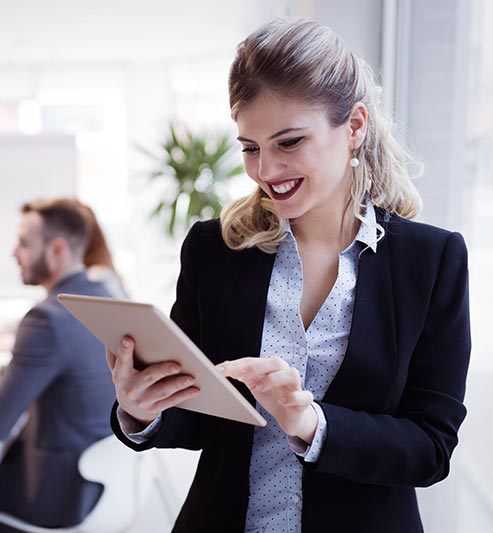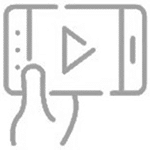 Live Video Streaming 24/7
See just what goes on when you're not around and improve employee productivity with live video streaming from any web-enabled device 24/7. Set motion triggered/detection alerts. Low bandwidth requirements. Eliminate software licensing upgrades and charges with always up-to-date technology.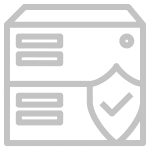 Offsite Digital Storage
Keeps your video protected and secures offsite storage with advanced encryption technology. Works as standalone system or integrates with most existing systems. Updated video viewing and storage solution means there is no longer a need for a DVR to store your video recordings.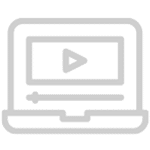 Remote Web Management
This amazingly simple solution gives customers immediate visible access to archive data using a web-accessible dashboard to search and playback video by date, time, schedule or events. A straightforward way to store and access video footage, on-demand from any location.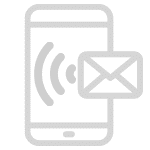 Event Notification
SEi offers monitored video surveillance security systems that allows you to stay connected to your business from anywhere. Receive automatic email and phone notifications the instant motion is detected or receive arm/disarm or open/close reports.
Know your video system is working when you need it.
Real time video health monitoring keeps you informed about critical issues and potential problems with your video system.
Save time and money while helping you make the transition from reactive to proactive video management and surveillance.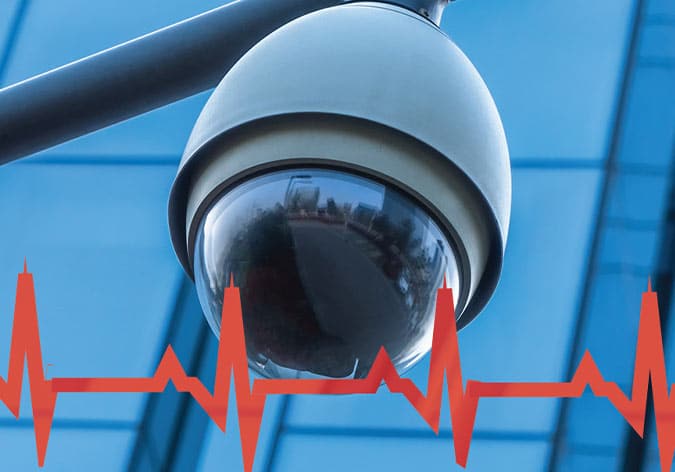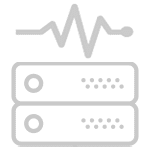 Hard Drive Health
Receive alerts if a hard drive begins to fail so video can be backed up and the system repaired. Reduces or eliminates downtime.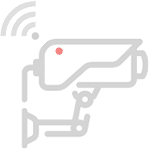 System Reporting
Schedule daily, weekly, or monthly reports on the health of your system. Allows you to see all is well at a glance and have documentation for compliance requirements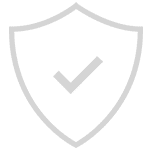 Storage Retention
Set and monitor alerts for minimum storage requirements to adhere to internal policy or government regulations.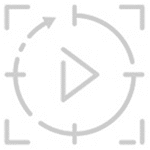 Video Quality
When programmed, camera image quality and frame of reference is monitored to ensure video quality has not degraded or camera has not been tampered with.
Additional Health Monitoring Benefits: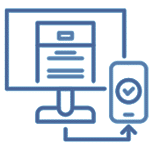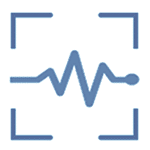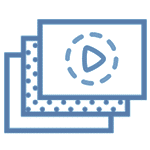 Store & Share Videos Online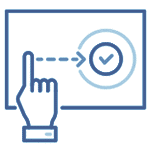 Instantly Apply Permission Changes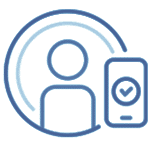 Roaming User Profiles and Settings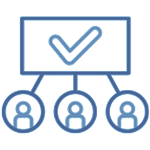 Single Sign On for All Clients
Live SEi Ambassador Verification 24/7/365
Leveraging technology with event confirmation.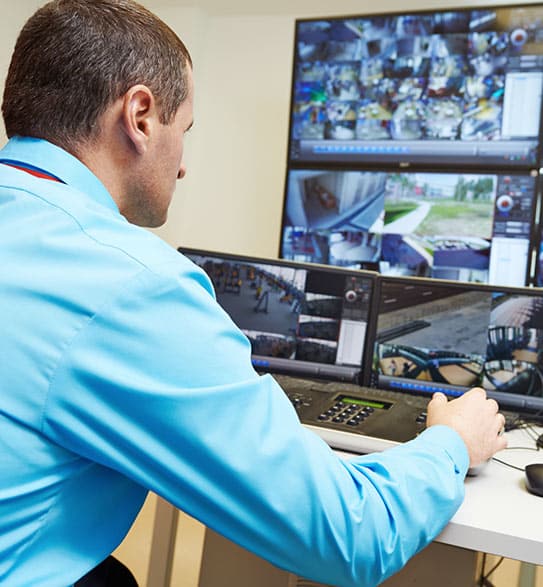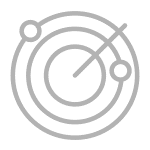 Reduce False Alarms and Fees
Prevent receiving fines for false alarms. False alarms caused by faulty equipment, user error, and nature are common causes of costly false alarms. By alleviating this strain, it also reduces costs by sending a staff member to verify alarms during after work hours.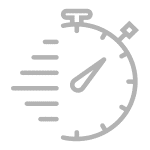 Improved Police Response Times with Verified Event in Progress
A verified video alarm is a PRIORITY ONE RESPONSE from the police, it is a verified "crime in progress". As a result, will arrive quickly on the scene increasing the likelihood of an arrest and minimizing disruption to your business.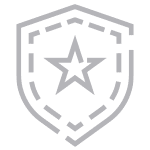 Increase Apprehensions
When it comes to securing your business, video verification adds an additional layer of protection to protect employees, customers, and property by providing priority alarms to law enforcement leading to increased apprehensions.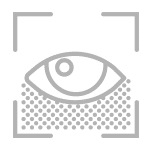 Complete Visibility
Through Video Verification, SEi removes the guess work of determining what caused your alarm to be activated, and verify if a break-in is in progress and dispatch law enforcement. This will reduce the potential for losses incurred by unwanted incidents.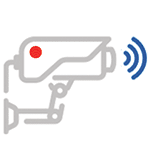 Alarm Activated - Sensor Communicates with SEi's 24/7 Monitoring Center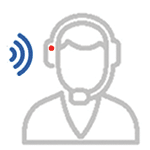 SEi Ambassador Reviews Alarm Activity with Live Video - Confirms Actual Alarm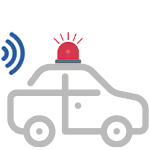 If Threat Identified through Video is Verified - First Responders Dispatched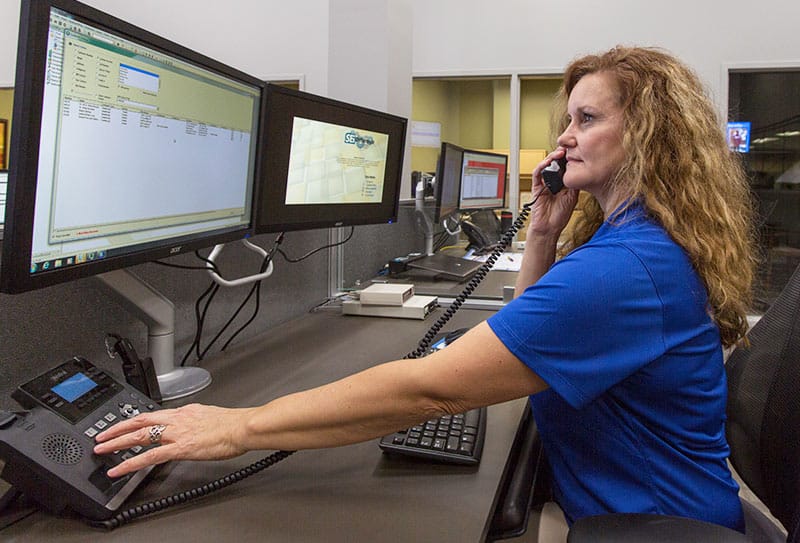 Video Verification Process: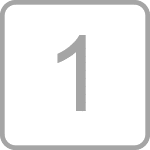 Customize Specific Action Steps
SEi works with each client to customize specific action steps should a security alarm zone or video analytic be triggered and sent to SEi's 24/7 Customer Care Center.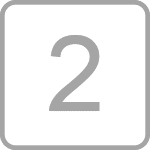 Review Alarm Activity
SEi's Ambassadors will immediately review the alarm activity and recorded video.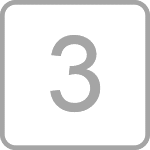 Contact First Responders
If an actionable event is confirmed through the video verification process, the SEi Ambassador will contact First Responders in agreement with the clients previously documented action steps.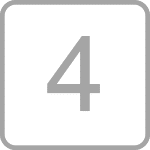 Video Access
Recorded video can be played back and/or downloaded as needed.
Video Verification Benefits: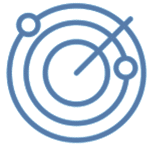 Enhances interior and exterior security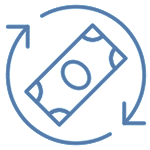 Saves $$$ vs. onsite paid services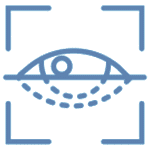 Verification for your critical areas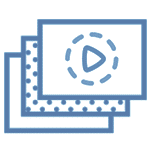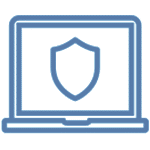 View and download playback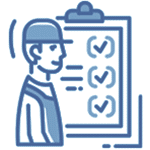 Satisfy required regulations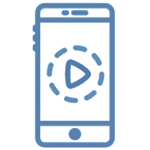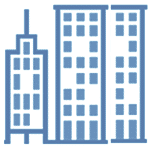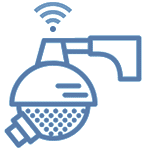 Compatible with most video systems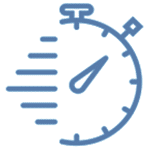 Prioritized police response
24/7/365 eyes on critical infrastructure
Leverage benefits of virtual confirmation vs. costly onsite patrols.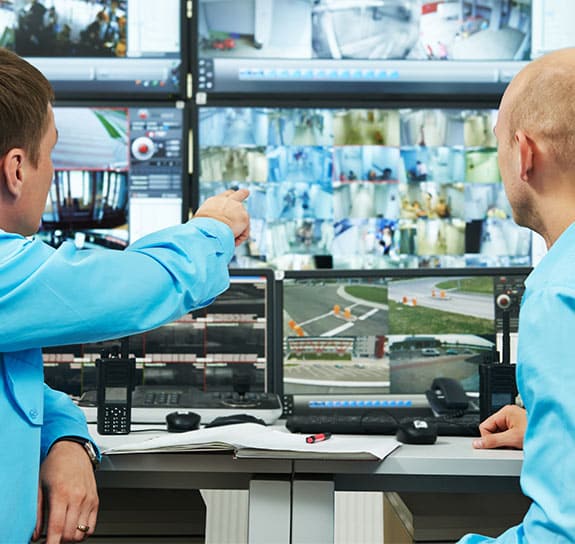 What is Virtual Guard Service?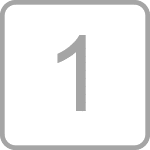 Virtual Video Check In
SEi Ambassadors provide scheduled hourly, daily or periotic virtual video check in.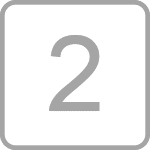 Report Activity in Camera
Ambassadors are trained to report activity on what is or is not in the camera view.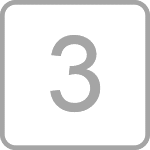 Virtual Guard Tour
Customer selects the most critical cameras for the virtual guard tours.
Virtual Guard Service Can: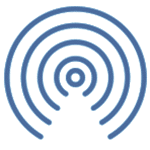 Detect suspicious activity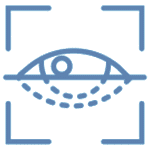 Verify operational integrity of mechanical equipment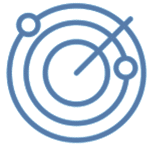 Monitor for equipment operating out of temperature range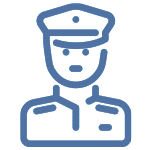 Economical guard solution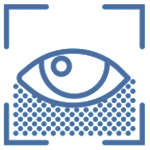 Catch leaks, spills or overflows early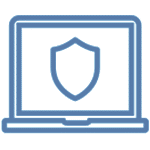 Enhanced service for existing intrusion and fire alarm monitored customers
Your Safety Is Our Business.
Safeguard your security system investment with SEi's Extended Care maintenance program.
SEi Extended Care maintenance program keeps your system operating at its best possible efficiency, 24 hours a day, 7 days a week.  Regular service and maintenance of your system significantly improves system reliability, reduces false alarms can increase the life of alarm systems. SEi offers tailored, comprehensive maintenance plans for all types of security systems.
SEi protects what you worked hard to build with complete 24/7 monitored security protection.
Find out why thousands of business owners trust SEi to keep their facilities and staff secure, with next-generation security technology backed by round-the-clock service and our own dedicated team of SEi Ambassadors. Customized solutions include intrusion systems, managed video surveillance, access control systems, fire systems, and more, all backed by our award-winning UL-Listed Monitoring.
Explore additional business security solutions.
Call 800-279-3667 for a FREE survey of your commercial property or fill out the form to get started now.
Secure your business with 24/7 live video monitoring, video verification and virtual guard protection for your premises.
"*" indicates required fields
What our customers are saying about our services.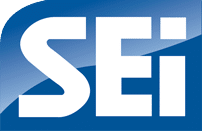 "Excellent service!"
"Service was excellent from sales to installation."
Justin Larsen – Old Mill Storage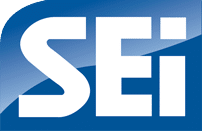 "Highly Recommended!"
"Great people, Great Service, Highly recommend!"
Jeff Schrier – Schrier Automotive