Increase Safety and Energy Efficiency With Intelligent Building Automation and Controls.
SEi's business automation system, is designed with smart building management in mind.
"*" indicates required fields
Intelligent solutions for every facility.
SEi puts integrated control into your hands with business automation technology solutions.
Call SEi today at 800-279-3667, and create a space that works for you today!
Click the tabs below to learn more.
Drive space utilization and energy efficiency.
Increase efficiency and reduce energy costs with a light control system.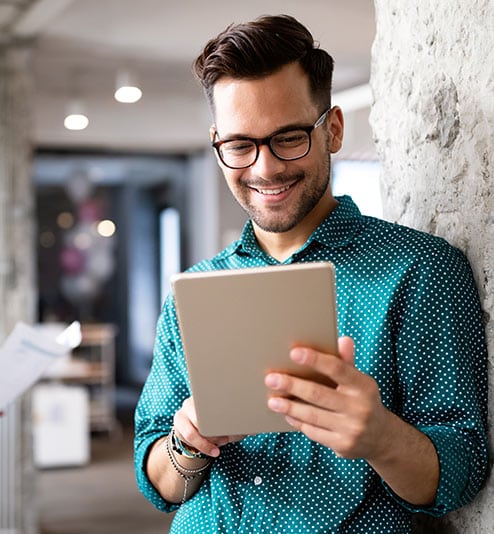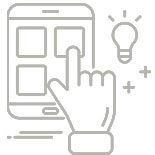 Control On-the-Go
Providing superior wireless access to lighting controls that are reliable, simple, automated and secure, even when off premises. SEi puts more benefits, capabilities and features right at your fingertips with smart control technology from anywhere on your mobile device.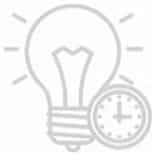 Automated Schedules
Occupants set schedules for preset scenes to automate the light of an environment, or make pre-programmed changes in a fixture's light levels based on the date and time of day.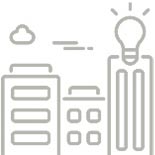 Smart Energy Savings
By using smart light control systems, that switches off the lights when and where you're not using it, you reduce energy costs can save a great deal of energy in your office.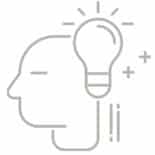 Occupancy Sensors
Occupancy motion sensors ensure that employees always enter a well-lit space by detecting when light should be adjusted based on  the presence of people in a room. Vacancy motion sensors detects absence then it automatically switches off the lights. 
Go key-free and control your locks from afar.
Prevent intrusion and protect staff members with a smart lock system.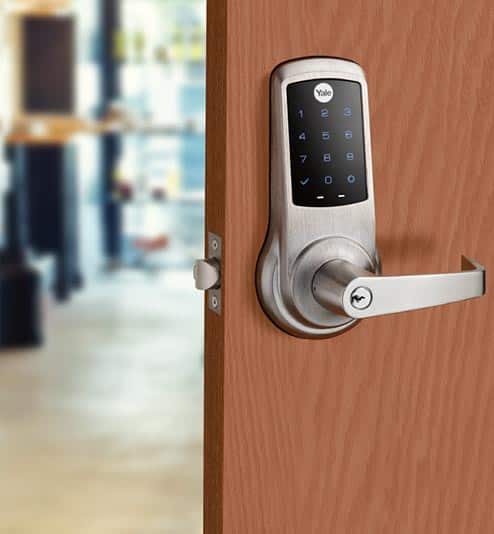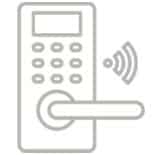 Smarter + Secure Access
Upgrade your existing door lock with an electronic smart lock with keyless access that uses keypad codes or your smartphone to provide convenient keyless lock/unlock access to your facility. Provide additional protection for employees that work late hours.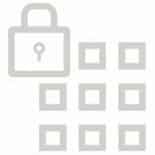 Give Access Not Keys
Tracking physical keys requires oversight for organizations that is better spent elsewhere. Managing access to your business is as easy as adding or removing a keypad code from your smartphone.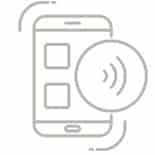 One-Touch Control On-the-Go
Check the status of your door lock remotely anytime, anywhere from your smart phone. Track who locked and unlocked the doors and at what time ensuring your business is open and closed on time.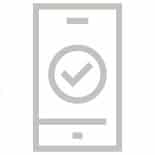 Lock / Unlock Your Doors
Access to your business is convenient with electronic locks. Simply enter your code on the keypad or program the door to lock or unlock when you arm or disarm the alarm with your inTouch app. 
Business Temperature Control
Add virtual control to every aspect of your building's climate. 
Enjoy an intuitive user-interface, monitor temperature and energy use and control temperature from anywhere.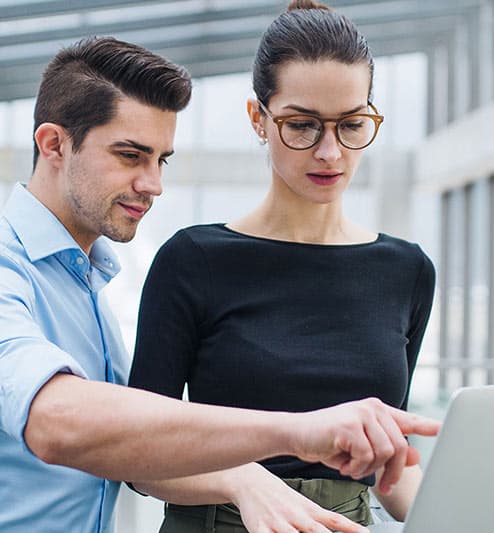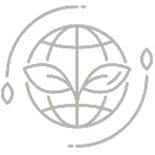 Smart Investment
Using your inTouch mobile app on your smartphone, you can easily set schedules for heating and cooling and adjust the thermostat remotely. Smart Thermostats allow you to stop heating and cooling empty space and save energy, increasing efficiency and reducing your energy costs drastically.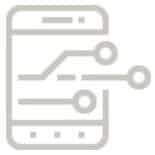 Remote Thermostat Management
Smart thermometers allow you to control and monitor your thermostats remotely, by adjusting the temperature from your smartphone. Adjust your thermostat settings anytime, from anywhere.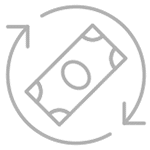 Optimized Energy Savings
An automated Temperature control system can make heating and cooling your building much more efficient and result in huge energy savings across the board by regulating temperature, humidity levels, outside air intake, and indoor air quality from a main control unit.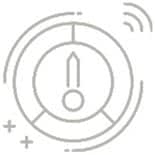 Precise Control
With precise monitoring controls, Internal temperature settings and humidity sensors can be customized on demand for each zone or building's comfort level. Fully integrated functionality.
Your Safety Is Our Business.
Safeguard your security system investment with SEi's Extended Care maintenance program.
SEi Extended Care maintenance program keeps your system operating at its best possible efficiency, 24 hours a day, 7 days a week.  Regular service and maintenance of your system significantly improves system reliability, reduces false alarms can increase the life of alarm systems. SEi offers tailored, comprehensive maintenance plans for all types of security systems.
SEi protects what you worked hard to build with complete 24/7 monitored security protection.
Find out why thousands of business owners trust SEi to keep their facilities and staff secure, with next-generation security technology backed by round-the-clock service and our own dedicated team of SEi Ambassadors. Customized solutions include intrusion systems, managed video surveillance, access control systems, fire systems, and more, all backed by our award-winning UL-Listed Monitoring.
Explore additional business security solutions.
Call 800-279-3667 for a FREE survey of your commercial property or fill out the form to get started now.
Improve productivity, and increase efficiency of your business management with business automation today.
"*" indicates required fields
What our customers are saying about our services.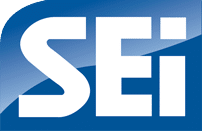 "You are truly the best in the business!!"
"I have used your company for over 35 years on all of my businesses and homes!!!"
David Hayes – Lawns Unlimited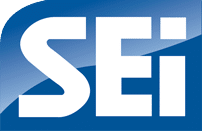 "Excellent customer service!"
"Would use them at all my properties!"
Sahar Al-Turk – NP Dodge Management