Building Management & Monitoring
SEi protects what you worked hard to build.
SEi's full suite of business services include innovative environmental monitoring, real-time dashboard insights and scalable open and close reporting solutions.
"*" indicates required fields
SEi manages data performance and environmental monitoring for your business.
Comprehensive business environmental monitoring and integrated data performance tracking systems propel your business forward.
Call SEi Security today at 800-279-3667, to deploy a perimeter of security around your business that is customized to you.
Click the tabs below to learn more.
Commercial Water Leak Detection
Prevent serious consequences with a water leak detection system.
Commercial water leak detection is the best way to prevent costly water damage to your building.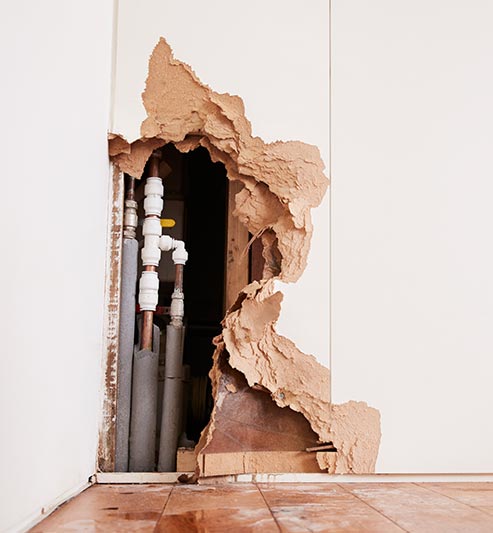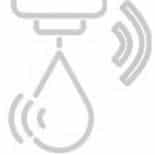 Smart Sensors
Water leak detectors & monitoring sensors can be installed on the floor or in areas of concern, like floor drains, near the sump pump, mechanical rooms with water heater or air conditioners with pans. Sensors transmit an alarm notification when touched directly by water to ensure a water leak is detected early.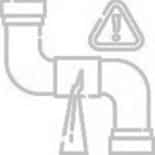 Accurate Detection
SEi's water detectors proactively detects micro-leaks and other vulnerabilities to your properties water supply. If a water leak is detected, the sensors sends a signal to our 24-hour monitoring center, where you and your team will be alerted to ensure minimal damage.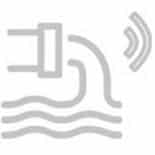 Prevent Costly Damage
Minimize costly damage to your property and valuables. Our commercial water leak detection & monitoring provides timely alert recognition of water leaks or seepage caused from broken pipes and backed up drains.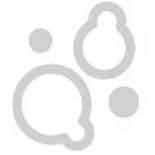 Prevent Mold Growth
Even a small amount of water, if gone undetected, can create an opportunity for mold growth. Quick response from a detection system can minimize mold development and potential long term hazards.
Business temperature Monitoring
Identify problems before losing assets.
Reduce waste and spoilage with instant alerts on critical temperature changes.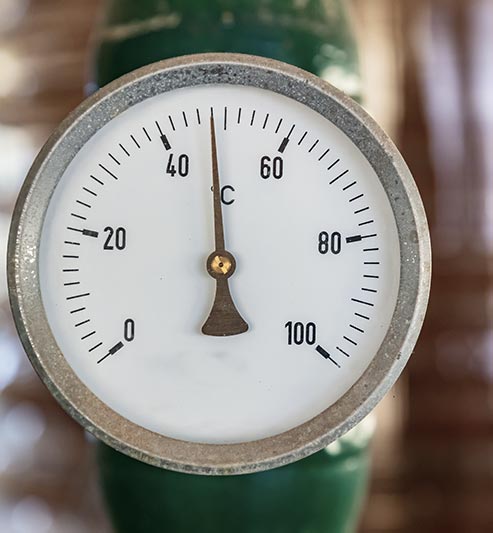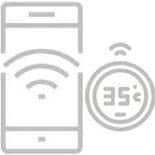 Prevent Damage
Sensors detect extreme temperature fluctuations which may harm equipment, inventory, laboratories, industrial freezers and other areas of sensitivity in your building. Real-time alerts for any temperature threats ensures your inventory remains safe.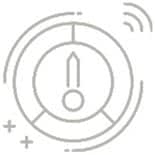 Accurate and Reliable
When the sensors detect a temperature change outside the set acceptable range, too high or too low, a signal is sent to our 24/7 monitoring center, where the appropriate parties are notified immediately.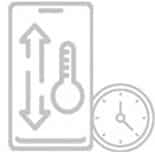 Protect Your Investment
Monitoring for high low temperature situations, signals an issue with the HVAC systems that can lead to additional problems like food spoilage, frozen pipes and wasted inventory.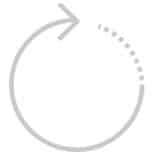 Regulatory Compliance
Remote monitoring can help you easily achieve regulatory compliance and conform to regulations, to maintain quality control.
Carbon Monoxide Monitoring
Early detection is the best defense.
Protect Your Life & Property from Hazardous Gases & Vapors.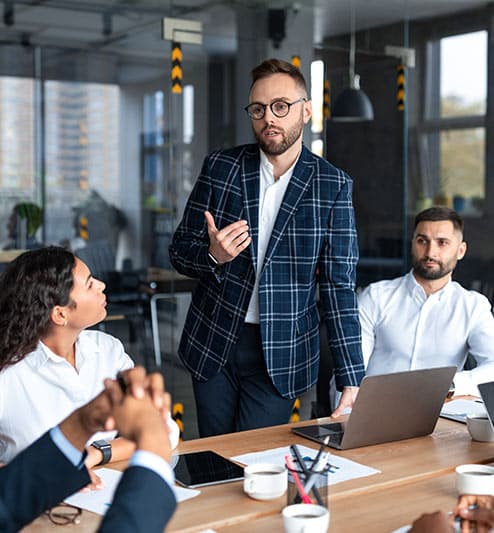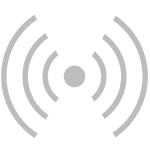 Invisible Danger
Carbon Monoxide is often called the "silent and invisible killer" because it doesn't have smell, color or taste and is completely undetectable without an alarm. This makes it impossible to detect dangerous CO levels without a monitoring CO detector.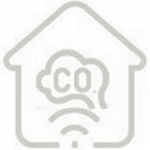 Precise Detection
SEi's CO detector uses sensing technology which provides highly accurate and early detection of this invisible but deadly gas.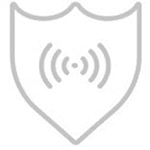 Assurance and Protection
Have peace of mind knowing you and your employee's lives are protected from this odorless gas with Carbon Monoxide monitoring from SEi.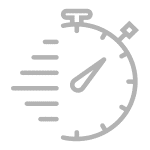 Monitoring 24/7
Our monitored CO detectors are ALWAYS ON. If carbon monoxide is detected, and alarm will send a signal to our UL Listed Monitoring at SEi's Customer Care Center 24/7/365.
Business Combustible Gas Monitoring
Helping you go home safely at the end of the day.
Monitoring flammable and dangerous gas leaks in company workspaces that could cause hazards, like fire and explosions.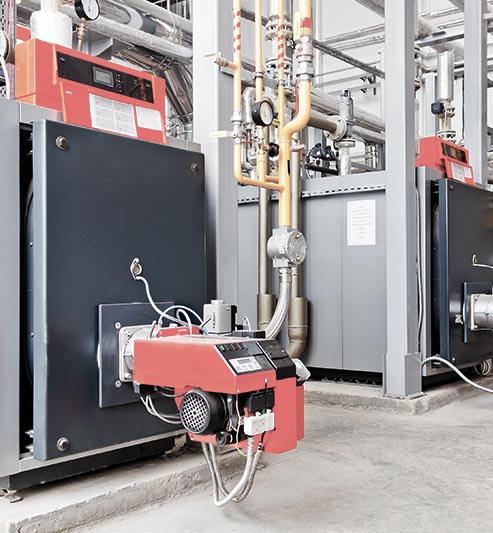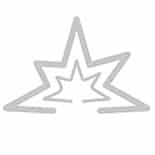 Explosion Protection
A combustible gas is any gas that will burn or ignite. Mixtures of combustible gases with air, when ignited, produce an explosion. The use of a gas monitoring system, with appropriate action taken if dangerous levels of gases are detected, can prevent an explosion or can help to prevent worker injury or exposure to toxic gases.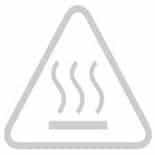 Exceptional Reliability
SEi's Combustible gas detection monitors the percentage of ambient gas in the air determining if the concentration is rich enough for the mixture to burn.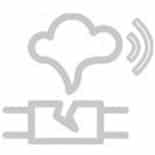 Superior Detection
Gas monitoring can provide an early indication of methane or propane leaks. If detected, your system sends signals to our 24-hour monitoring center, where the nearest authorities are alerted immediately.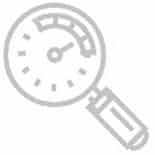 Quality Control
SEi provides high quality sensors that are engineered to detect gas leakage with high sensitivity and strong adaptive ability for maximum safety to ensure your employees and facility is safe.
Total visibility into your business.
Real-time dashboards for real-time insights. Access and update your account anytime, anywhere.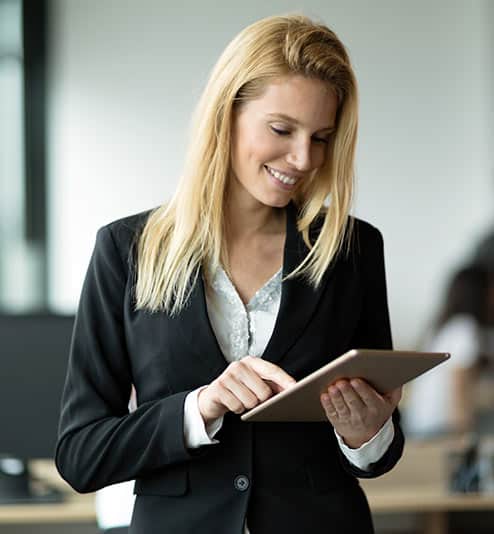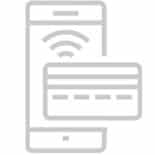 Customer Access Anytime
Accessible 24/7 from virtually anywhere in the world, SEi Dashboard is an online service offered by SEi that provides our customers access to a wide variety of information about their account including account history, alarm/signal history and emergency responders, all updated in real time.
Secure Connection
Safe to use, with access provided through an encrypted, secure connection. Allows access to one or multiple accounts, all with one login and password, great for commercial accounts with multiple locations. Mobile app available for viewing account information anywhere.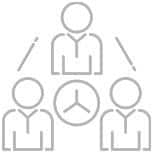 Real-Time Updates
Dashboard provides the ability to review and update your current contact list, account specific instructions, authorized employees – eliminating the need to notify SEi for account updates or changes.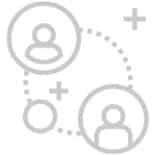 Flexible Access
Dashboard provides different access levels based on login and password, provides the ability for authorized users to access to one or multiple accounts – great for multi-location commercial accounts.
Keep track of all the comings and goings of your business.
Monitor your most critical assets 24/7 and get notified of developing problems.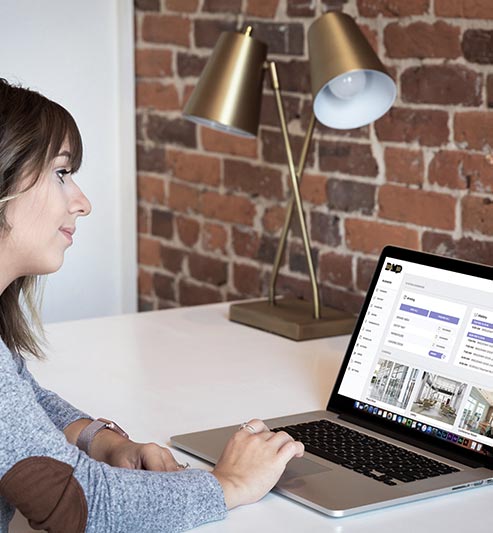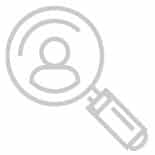 Security Check
Open/Close Reporting details who armed and disarmed your system, and when, if an employee failed to open the doors at the right hour, closed early, or made an unscheduled visit after hours through weekly or monthly activity reports sent to you via email.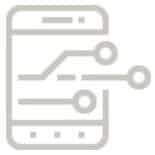 Access Remotely
Need to know what's going on in your business? Access open & close security records remotely, giving you assurance that your system was properly opened on time, secured at closing time and not used during certain times.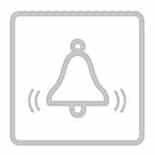 Notification Alerts
Feel at ease knowing your business is open and closed on time every day. Open/Close reporting from SEi sends notification on open (disarm) and close (arm) of your business. Receive notifications immediately if an employee is in the building during closed hours without authority.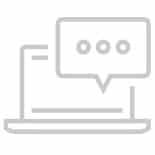 Arm/ Disarm Reports
Open/Close Reporting has 3 plan options: 1)
Logging:
simply log the open and closes for you to access later. 2)
Reporting:
Email reports daily, weekly or monthly with the open and close log and
3)
Supervised:
SEi will call you if the system is not armed or disarmed according to the set schedule.
Your Safety Is Our Business.
Safeguard your security system investment with SEi's Extended Care maintenance program.
SEi Extended Care maintenance program keeps your system operating at its best possible efficiency, 24 hours a day, 7 days a week.  Regular service and maintenance of your system significantly improves system reliability, reduces false alarms can increase the life of alarm systems. SEi offers tailored, comprehensive maintenance plans for all types of security systems.
SEi protects what you worked hard to build with complete 24/7 monitored security protection.
Find out why thousands of business owners trust SEi to keep their facilities and staff secure, with next-generation security technology backed by round-the-clock service and our own dedicated team of SEi Ambassadors. Customized solutions include intrusion systems, managed video surveillance, access control systems, fire systems, and more, all backed by our award-winning UL-Listed Monitoring.
Explore additional business security solutions.
Call 800-279-3667 for a FREE survey of your commercial property or fill out the form to get started now.
Learn how our comprehensive business environmental monitoring detection systems can keep your business safe.
"*" indicates required fields
What our customers are saying about our services.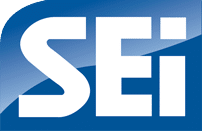 "5 stars all around for the complete staff!"
"After dealing with two other local companies, we contacted SEi and couldn't be happier. They are far advanced with their technology and worked nonstop (it seemed) to get us up and operating."
The Paw Spa Resort – Omaha, NE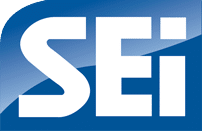 "It makes you feel like you are family to them."
"Every time we have ever had to call SEi for an issue, question, concern it is ALWAYS handled so professionally and friendly. Every tech that we have ever had come out for service, installation, etc., is a gem… every single time."
SEi Commercial Customer