Your safety is our business
SEi gives you time to focus on what really matters. Whether it's your home or business we handle protecting life and property by monitoring your security system, fire, video and CO 24/7/365. We make lives easier by connecting services like security, video, automation and access control in one system. Call SEi at 800-334-3272 today for a FREE security quote or fill out the form to get started now.
Secure
Protecting life and property. We are here to help you will all your security and safety needs.
Monitor
Monitoring security, fire, CO, video 24/7/365 + technical support from our UL Listed Monitoring Center.
Connect
Connect security + fire + video + automation + access control for one or multiple locations.
"*" indicates required fields
Control Your Security System Wherever You Are
SEi's mobile apps and web portals give you the power to manage your home or business security systems from anywhere, at any time. These easy-to-use tools are another way Security Equipment Inc. makes security smarter.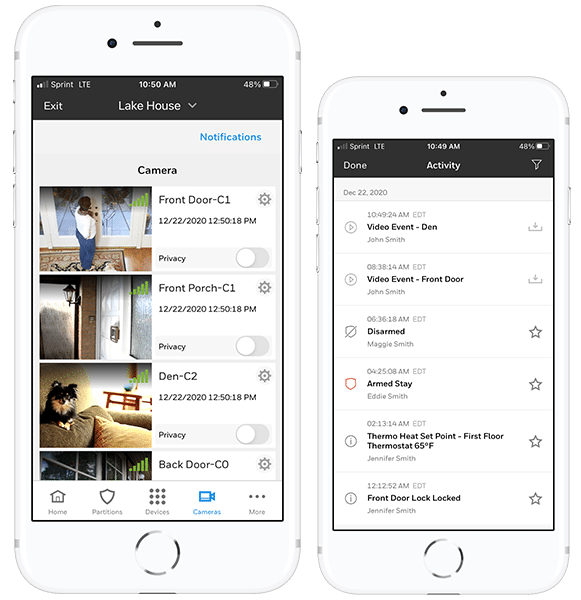 Security
Remote web capabilities allow you to log in from your smartphone, PC, laptop or tablet, with our advanced security systems for optimum security protection.
Customized Security Systems | Alarm Systems | Motion Detection | 24/7 Monitoring | Wired/Wireless options
Video
Smarter video surveillance enhances your security and alerts you to what's happening in real time with crystal-clear HD video recordings for ultimate visual clarity.
Video Surveillance Systems (CCTV) | Video Doorbell | IP/HD Digital | Wireless/WiFi | On-the-go Mobile Control
Access
Create healthier spaces with built-in access control and occupancy tracking. Manage and secure access points to sensitive areas of your home or business, eliminating handing out keys.
Keyless Entry/Intercom/Video Systems | Card/Fob Access Systems | Web Hosted/Cloud Security
Automation
Just one touch for simple, automated control and connectivity with advanced integrated systems and smart apps to power your home or business.
Lock Control | Light/Temperature Control | Garage Door Control | Wireless Access | Notification Alerts
Life Safety
Gain peace of mind with life saving fire prevention and safety monitoring protection, and help prevent excessive damage to your home/business with 24/7 reliable coverage.
Fire Monitoring | Carbon Monoxide Monitoring | Combustible Gas Monitoring | Water Detection Monitoring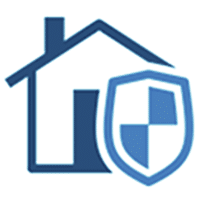 Residential
SEi keeps your family and valuables safe by monitoring your security, fire and CO 24/7/365.
Connect security + video + lights + locks + thermostats + garage control in one system.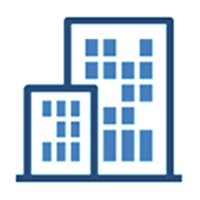 Small Commercial
SEi handles protecting life and property by monitoring security, fire and video 24/7/365.
Connect security + video + automation in one system.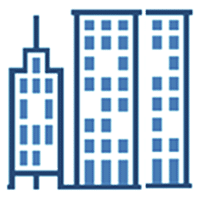 Commercial
SEi helps you manage business security by monitoring security, fire, video 24/7/365 + technical support.
Connect security + fire + video + access control for one or multiple locations.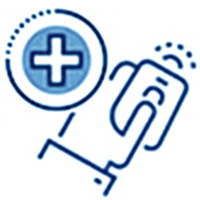 Medical Alert
SEi's personal medical alert systems support independence with 24/7/365 monitoring protection.
Medical alert systems + Easy to use pendants + Live, certified operators.
Since 1969, SEi has been making your Homes and Businesses safer
Security Equipment Inc. (SEi) is a leading full-service Midwest security company dedicated to providing advanced, custom-tailored residential and commercial security solutions and services throughout Des Moines, Iowa City, Kansas City, Lincoln and Omaha Areas.
From the best-in-class fire and intrusion alarm systems, full range of video surveillance solutions, to the latest access and control systems and integrated management services, we never lose sight of the fact that we are in the business of protecting people, not just property.
With SEi, you get exactly what you need with custom-built solutions and personal fast, direct action.
Trusted Security Provider
SEi is a family-owned, full-service residential and commercial security company that has grown to be one of the Midwest's largest security companies.
Faster Emergency Response
SEi operates and owns a Five Diamond certified, UL listed Customer Care Center that provides monitoring services from live operators 24/7/365.
Mobile On-The-Go Control
Maintain complete control of your premises, anytime, anywhere from SEi's mobile app with our advanced security and camera systems.
Comprehensive Solutions
SEi is full-service security company that specializes in connecting services like security, fire, video, access control, automation and other integrated services.
Highly Trained Professionals
SEi's experienced, certified sales and service staff are highly trained and undergo rigorous background checks and drug screening.
Advanced Security Systems
Every system has been designated to protect your property, all on-the-go, using the latest in technically advanced components.
Call 800-279-3667 today for a FREE security quote or fill out the form to get started now.
SEi is now offering virtual consultations to build a system that's perfect for you. Schedule a FREE security review today!
"*" indicates required fields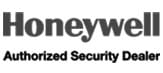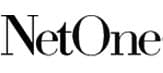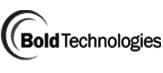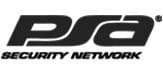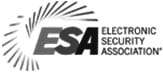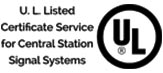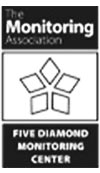 Is your alarm system being monitored constantly?
We're here to protect your residential and commercial interests, including burglaries, hold-ups, fires, water flow problems, and all comings & goings of the premises. So even if you aren't around to hear your alarm — even if you don't see the notification on your smartphone — we will. SEi's certified Ambassadors monitor your security 24 hours a day, 7 days a week.
If there is a problem, we'll know about it.
Learn more about SEi's 24-hour monitoring to SECURE, MONITOR and CONNECT your home and business.
What our customers are saying about our services.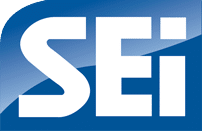 "Great staff with a positive work atmosphere!"
"SEi offers consistent and efficient customer service while maintaining professionalism throughout the company regardless of department! I highly recommend SEi to protect your commercial business or residence!"
Devin Herbst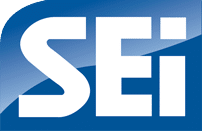 "Highly recommend SEi for Home or Business Security!"
"I have been a customer of SEi for around 25 years! We recently moved to a new home and they were able to make the move really easy with a new system. I also use them at my business and the system works really well and the app for you phone is easy to use as well.
Tracy Anderson