Card Access Systems For Businesses
Protecting people, property and assets by restricting and tracking entry points.
Access control systems allow you to know exactly who enters a building, room, or cabinet and when.  Manage and secure access points at your business today with SEi.
"*" indicates required fields
High-level security that locks/key cannot provide.
Remove the need for a traditional lock and key and even a security guard with hassle-free access from SEi.
Call us today at 800-279-3667, to learn more about what access control and cloud access control can do for your business.
Click the tabs below to learn more.
Advantages of an Access Control System
Manage and secure access points throughout your organization.
Access control makes life easier for you and your employees by easily managing who comes and goes. Remove the need for a traditional lock and key and even a security guard with hassle-free access from SEi.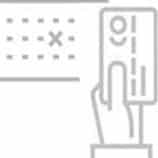 Permission Based
Create specialized access levels, security zones, controlling access to doors, elevators, gates and other points of entry by person, day of week, or time of day to ensure your property is secure.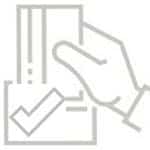 Grant or Revoke Access Anytime, Anywhere
Activate or deactivate cards, assign access levels, create temporary guest access for a vendor, manage users across multiple sites with a single click.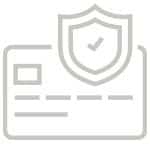 Manage Visitor Access
Strengthen your workplace security with SEi. See exactly who's visiting your office, when, and why. Know instantly if a unwanted visitor doesn't meet your criteria for entry.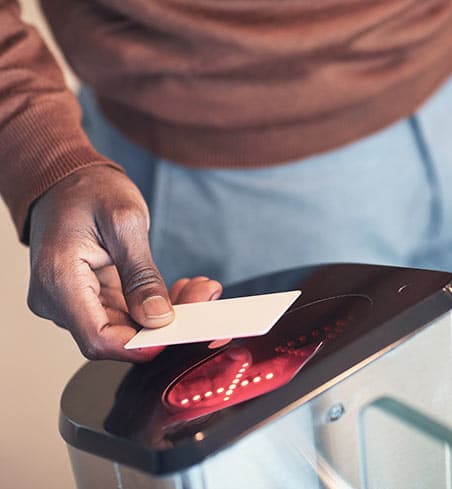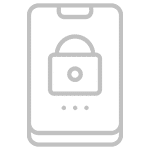 Mobile Lock Control
Use your phone to lock or unlock your business from anywhere using our mobile app. No need to worry about physical keys or forgetting passcodes.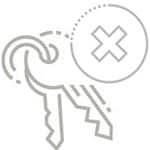 Eliminate Key Management
Grant access to individuals or groups for selected locks and time-frames. See who goes where and when – say goodbye to managing mechanical keys.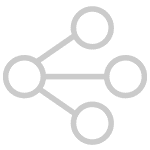 Integrated Buildings
The key benefit of integrated systems is that everything works together for a more seamless user experience. Integrate access control and visitor entry systems with intrusion and video surveillance systems to create a comprehensive security network.
Building Management / Access Control Systems
Control access with a device that fits your business.
Have a constant eye on who's coming through your property, safeguard sensitive spaces and data and stop unwanted visitors in their path with SEi's

access control

and

cloud access control

systems.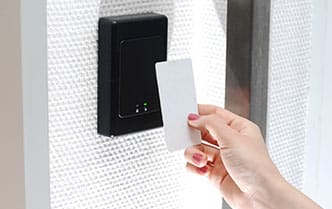 Proximity Card / Fob
Industry standard proximity systems work with cards and keyfobs.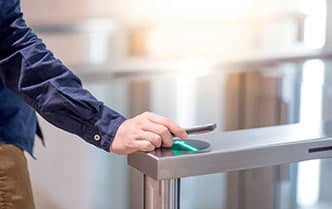 Smartphone / Bluetooth
Systems use smartphones, tablets, or wearables to gain access through Bluetooth.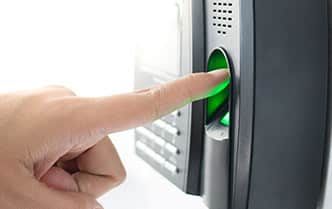 Biometrics
Access using biometric devices like fingerprint readers, retinal eye scanners, facial recognition scanner and hand geometry readers.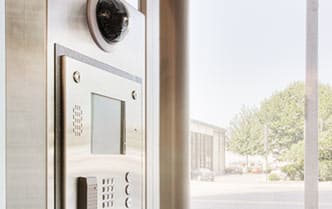 Video Intercom
Video and two-way voice allow visual supervision of those entering and exiting the facility.
Manage and Authorize Each of Your Access Entry Points: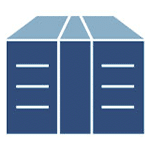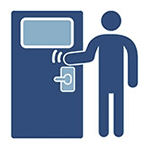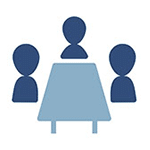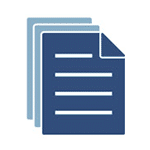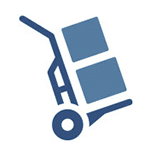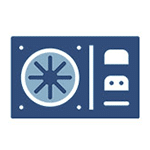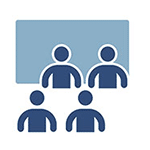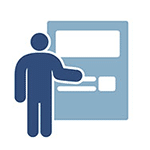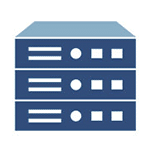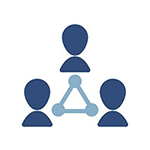 Managed Access Control / Cloud Access Control
Let SEi host and manage your system.
Take control of your system without the headaches of the day-to-day maintenance.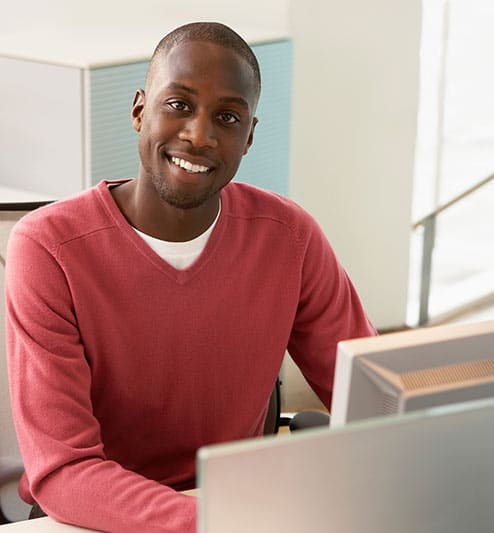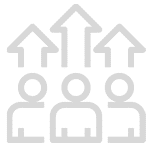 Assign Users by Group, Facility or Parameter
It's easy to use! Create specialized access levels, security zones, create time and date ranges, and give multiple location access.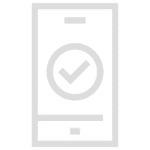 Manage users Across Panels with a Single Click
With the management dashboard, Administrators can easily assign different employees or part-time employees different access to access certain doors at certain times – with a simple click of a button.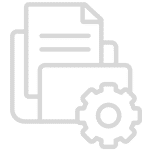 Customize reports and user fields for flexibility
If you're tracking the specifics of an incident or simply looking to generate access logs, SEi makes exporting detailed activity reports easy and convenient.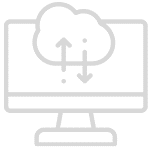 Import from existing databases
SEi's access control system is designed to integrate with the database tools you already use for streamlined automation.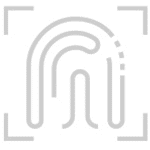 Built in intrusion integration
SEi's access control platform provides enhanced security with a detailed view of everything happening at building access points in real time, and logs events like force attempts and doors being held open.
Managed Access Control / Cloud Access Control Benefits: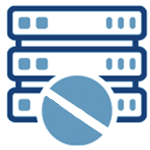 No on-site software and no on-site server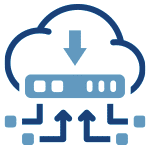 System is hosted in the cloud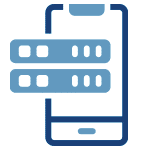 Log in from anywhere – Always up to date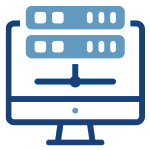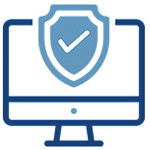 Make your own changes or ask SEi to
Your Safety Is Our Business.
Safeguard your security system investment with SEi's Extended Care maintenance program.
SEi Extended Care maintenance program keeps your system operating at its best possible efficiency, 24 hours a day, 7 days a week.  Regular service and maintenance of your system significantly improves system reliability, reduces false alarms can increase the life of alarm systems. SEi offers tailored, comprehensive maintenance plans for all types of security systems.
SEi protects what you worked hard to build with complete 24/7 monitored security protection.
Find out why thousands of business owners trust SEi to keep their facilities and staff secure, with next-generation security technology backed by round-the-clock service and our own dedicated team of SEi Ambassadors. Customized solutions include intrusion systems, managed video surveillance, access control systems, fire systems, and more, all backed by our award-winning UL-Listed Monitoring.
Explore additional business security solutions.
Call 800-279-3667 for a FREE survey of your commercial property or fill out the form to get started now.
Join other companies that use SEi to streamline access control and strengthen workplace security. Contact SEi for a free consultation!
"*" indicates required fields
What our customers are saying about our services.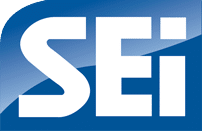 "SEi was very prompt and through with our project!"
"Everything was explained to our entire staff to ensure we would not have any issues.  I would highly recommend them.  Thank you SEi."
Carl Mundth, President/CEO
– Lennox Employees Credit Union | Lennox Employees Credit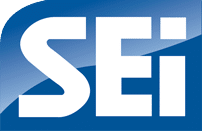 "SEi are true professionals!"
"The whole process was easy, and they very much wanted our input as to how the system and installation would work best for our business. Highly recommended!"
Jerry Hickey – Express Employment Professionals