Security Systems For Businesses & Commercial Alarms
Smarter, effective business Security Systems designed for you.
Unified, simple to use, and effective. Business security systems & alarm monitoring are custom designed for you. SEi has your business covered with 24/7 monitored protection.
"*" indicates required fields
We help businesses protect the everyday.
We build resilient, connected business security system solutions designed to deter, detect and respond.
Call us today at 800-279-3667, to protect your employees and valuable assets with a SEi commercial security system.
Click the tabs below to learn more.
Monitored Intrustion Protection
Burglar alarm system for business designed to deter, detect and respond.
Protect your business from intrusion, vandalism and employee theft with intuitive and effective business security systems from SEi.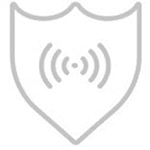 Unauthorized Entry Detection
SEi protects your investment by providing monitored business alarm systems for complete intrusion detection and protection. Every alarm event is immediately reported to SEi's 24-hour UL Listed monitoring centers.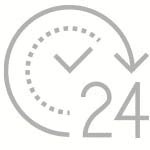 24/7/365 UL Listed Monitoring
SEi's Five Diamond Certified, UL Listed Monitoring at SEi's Customer Care Center keeps watch 24/7. SEi certified ambassadors will quickly notify local authorities and keep you and your team informed.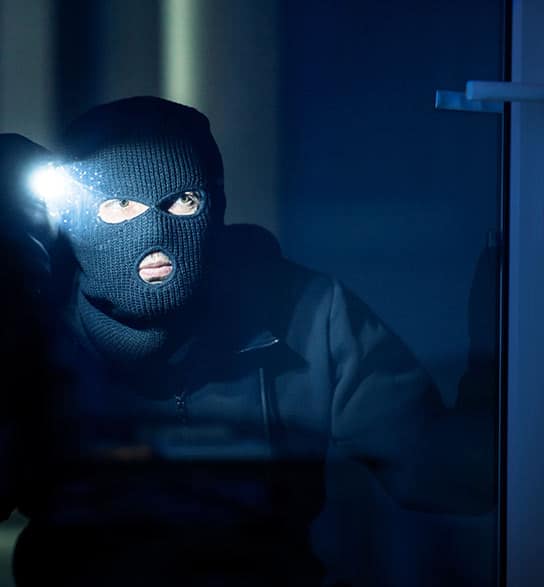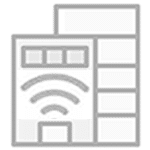 Perimeter Protection
SEi offers a comprehensive suite of perimeter intrusion detection systems protects all your entry points from doors to windows. Strategically placed sensors immediately detect if someone is trying to enter your property.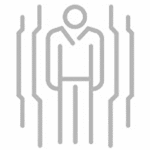 Interior Protection
Monitored interior detectors confirm if someone is moving around inside your business. Receive event-driven text/email alerts based on your preferences when motion is detected, windows or doors are opened, even breaking glass. 
Advantages of Business Security Systems
Security technology designed to keep your business, personnel and assets safe.
A business alarm system is foundation of a security system that can be unified with a full suite of security services.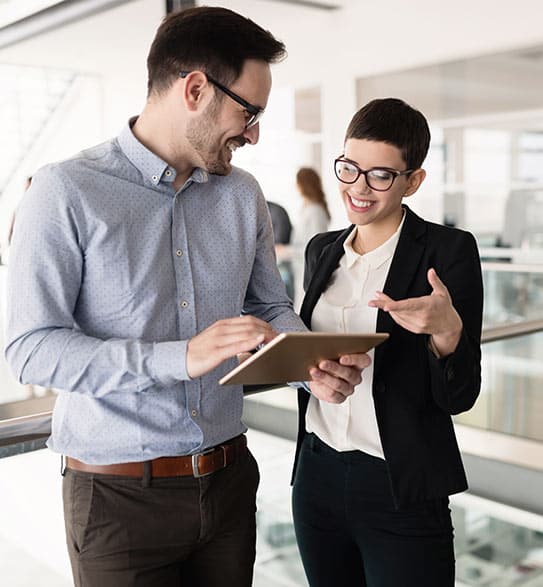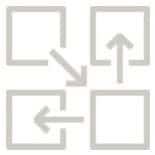 Unified Systems - Security + Video + Access
From security systems, video surveillance, intrusion detection to access control, SEi empowers your organization through unified system operations for intuitive and effective security management.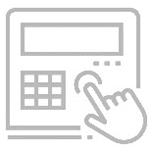 Wired and Wireless Systems
Easily transmit information between your business and our monitoring center via cellular, internet or phone lines for optimum security protection with either or wireless and hard-wired systems.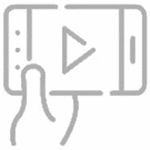 Remote Mobile Management Capabilities
Access your security or video surveillance systems remotely anytime, anywhere using any web-enabled device. Get real-time alerts, and access video feeds and more right from your mobile phone.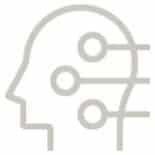 Leading-Edge Security Strategy
SEi identifies common security gaps in your environment that you may not be aware of to create a comprehensive smart security solution that can easily deployed and managed, enhances situational awareness, unifies command and control, and connects to the cloud.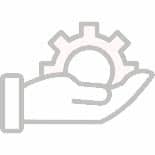 Custom Designed Security Solution for You
We custom design and deploy an intrusion detection system that detects and deters activities that can harm your business and threaten your employees, 24/7.
Monitored Business Security System Products
Stay connected, secure and in control with our integrated business security systems.
SEi has decades of experience in creating and delivering integrated business security systems that help businesses stay on top of their security.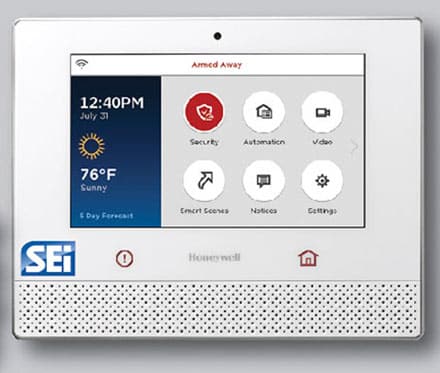 Programmable Keypad
Engineered for reliability, the central hub of your security system is SEi's programmable keypad control panel, featuring a full-color, easy-to-use touchscreen that interfaces with the entire security and automation products.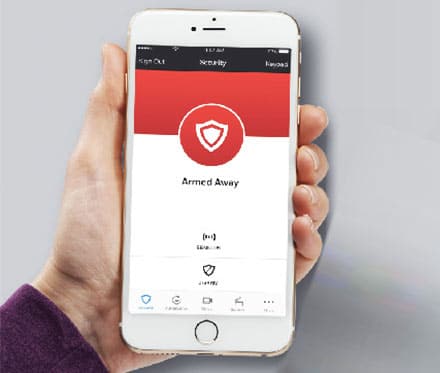 Wifi and Cellular Communications
Using WiFi and cellular technology, your system communicates with the SEI's monitoring center 24/7, securely and reliably. Stay in control of your business's security, and manage employee access, from anywhere with remote mobile capabilities.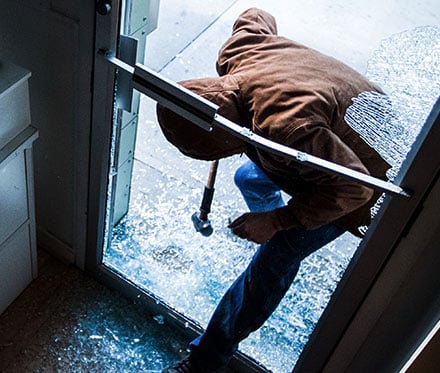 Glass Break Detection
This technology is created to sense the sound of a glass break and can be added around ground-level windows for extra security. The sensor is installed on the ceiling near a window and will also sound your alarm if it detects glass breaking.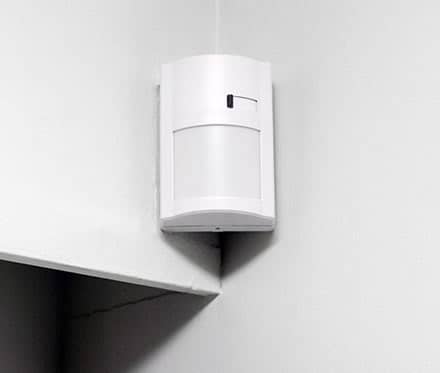 Motion Sensors
Motion sensors are used to detect unexpected movement, alerting you, and our 24 hours monitoring center to suspicious activity. Receive alerts based on your preferences. Such as event-driven text and email alerts when motion is detected.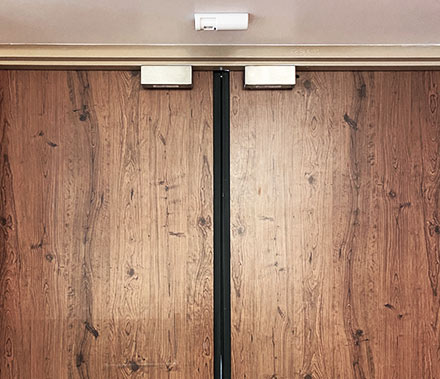 Perimeter / Entry Protection
Monitored door/window detection sensors and access control systems enhance security and prevent unauthorized entry into your business and costly damage done by intruders. Receive event-driven text/email alerts based on your preferences when the perimeter is breached.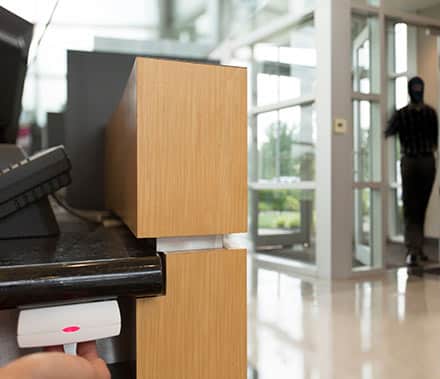 Hold Up / Panic Button
In the case of an emergency such as a robbery, your employees can simultaneously activate or remove/deactivate multiple devices silently. Giving your business the ability to notify authorities without alerting the criminal on the premises.
We provide security for businesses across a broad spectrum of industries.
We have the high-quality security system products and expertise to develop the best solution for organizations in a wide range of industries.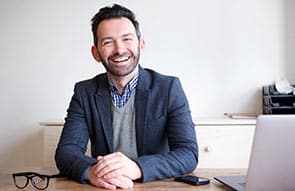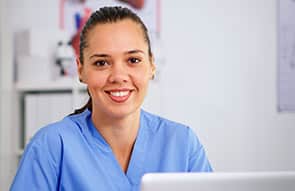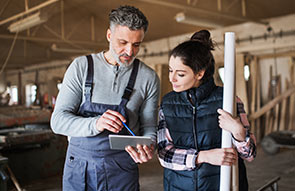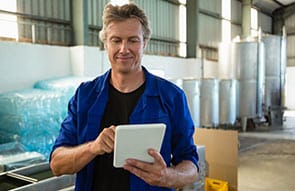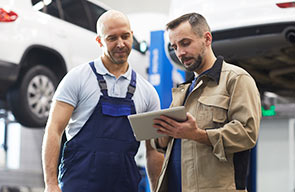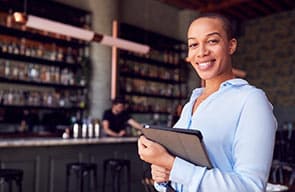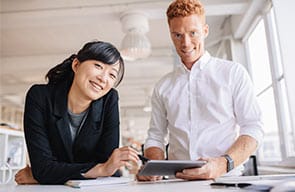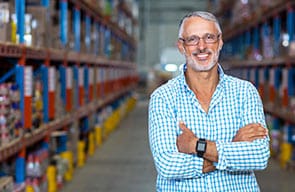 Over the course of more than 50 years, SEi has become a trusted security solutions provider for companies of all types and sizes across a broad spectrum of industries. In addition to developing and installing effective, state-of-the-art security systems that minimizes your risk and helps to protect your customers and employees, we meet your unique security requirements and satisfy specific security challenges you are facing.
Security risks come in many forms, including burglaries, shoplifting, employee theft — and the list goes on. That's why SEi delivers customized security solutions along with 24/7 UL listed monitoring by SEi's Customer Care center to help solve these everyday challenges and give you total peace of mind.
Understanding the unique security needs of your organization, we can develop a customized security system that meets your requirements in key areas such as video verification, virtual guard service, managed access control, video monitoring, fire security and more.
Call SEi today at 800-279-3667, to learn more about our wide range of our security system commercial options for your industry!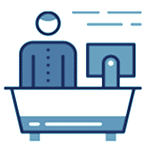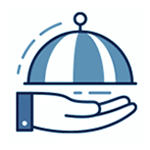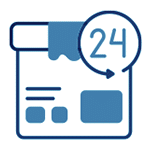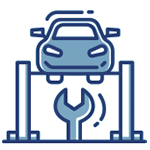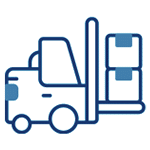 Manufacturing / Warehouses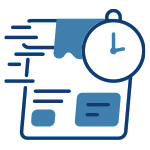 Your Safety Is Our Business.
Safeguard your security system investment with SEi's Extended Care maintenance program.
SEi Extended Care maintenance program keeps your system operating at its best possible efficiency, 24 hours a day, 7 days a week.  Regular service and maintenance of your system significantly improves system reliability, reduces false alarms can increase the life of alarm systems. SEi offers tailored, comprehensive maintenance plans for all types of security systems.
SEi protects what you worked hard to build with complete 24/7 monitored security protection.
Find out why thousands of business owners trust SEi to keep their facilities and staff secure, with next-generation security technology backed by round-the-clock service and our own dedicated team of SEi Ambassadors. Customized solutions include intrusion systems, managed video surveillance, access control systems, fire systems, and more, all backed by our award-winning UL-Listed Monitoring.
Explore additional business security solutions.
Call 800-279-3667 for a FREE survey of your commercial property or fill out the form to get started now.
Learn more about our business security systems custom designed for you with complete 24/7 monitoring protection.
"*" indicates required fields
What our customers are saying about our services.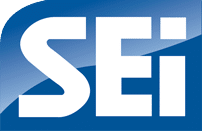 "SEi always has great customer support!"
"SEi always helps you take care of any issues that come up. You always have a support representative answer when you call in, where with some companies they make you leave a message and call you back."
Brian Chaney – Wyoming Financial Leaders, Inc.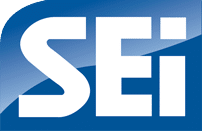 "I have been a customer of SEi for over 25 years!"
"They take great care of my home and business's security. They constantly monitor from a local monitoring station to keep you and your home and business safe. I would highly recommend their services. SEi is a great company, and I am glad to have their security systems!"
Tracy Anderson – Caps Etc.