Security System & Alarm Monitoring Services
24/7 Security Monitoring. With SEi, you can rest assure that your home or business stays protected.
Rapid response is critical. Safeguard your residential or commercial property with our 24 hour UL Listed monitoring at SEi's Customer Care Center.
"*" indicates required fields
Decades of security and alarm monitoring experience.
As one of the oldest-licensed monitored security providers, we know even seconds can seem like minutes when help is needed.
Security Equipment Inc
. is proud to provide one of the fastest response times in the industry along with decades of professional experience to protect your home or business.
Click the tabs below to learn more.
Always here, always available when you need us.
SEi there for you and your family when every second counts. Having your alarm system monitored 24/7 by our UL-listed monitoring center and its Ambassadors offers peace of mind.
Is your alarm system being monitored constantly?
SEi's certified Ambassadors monitor your security 24 hours a day, 7 days a week. Most security companies check once a day or sometimes even less often.
We're here to protect your residential and commercial interests, including burglaries, hold-ups, fires, water flow problems, and all comings & goings of the premises. So even if you aren't around to hear your alarm — even if you don't see the notification on your smartphone — we will.
If there is a problem, we'll know about it.
You can trust in SEi's expertise and solid security history to provide 24-hour monitoring and quick responses to keep your home safe and your business running smoothly.
Contact us at 800-279-3667 to safeguard your residential and commercial property with SEI's 24/7 Monitoring services today.
Professional Monitoring Benefits
Ensure better protection with excellence.
When it comes to total security, professional security monitoring Security Equipment Inc. provides unmatched expertise, speed and dependability when you need it most.
24/7/365 Monitoring - In House
Most security companies outsource their monitoring operation. With SEi, you have the assurance that all monitoring for your home or business is performed by SEi's own ambassadors in our own monitoring center.
CSAA Five Diamond Certified
SEi's Monitoring Center is UL Listed and CSAA Five Diamond Certified, which means we have a high level of certification and commitment to quality only a few stations throughout the US achieve.
UL Listed Monitoring Center
At the heart of every SEi security system is our Underwriters Laboratories (UL) Listed Monitoring Center. Every security system is designed and specified to perform the job you need for maxium reliability.
Fast Response
When trouble strikes, the security of your home or business depends on rapid response. Having your system professionally monitored means were always here, always available.
Exceptional Customer Service
When you need us, we're here to assist you. You'll talk to a real person who cares about your security and your SEi experience. We don't read from scripts. Our conversations are real.
Highly Trained Professionals
Our ambassadors are cross-trained along all key elements of alarm handling, data entry and technical support, so customers don't have to be transferred to several departments to have one problem solved.
Disaster Recovery
Our Monitoring Center is equipped to stay online during an blackout. If a disaster renders SEi's Customer Care Center non-operational, alarm traffic is rerouted to SEi's disaster recovery site in Colorado Springs, CO.
Smart Phone Control
SEi's inTouch app provides a portal to access what's happening when you aren't there. Check in on loved ones, pets or service workers accessing your home anytime. Keep tabs on when your employees arrive.
Security Camera Video Streaming
With SEi Remote View, you always have access to view your cameras. Live streaming is available 24/7. Our app gives you easy access to set motion detection alerts, access video and search for playback video.
Your safety and peace of mind is our priority.
Everyone is busy handling more and more every day. Having your system professionally monitored is one less thing for you to worry about.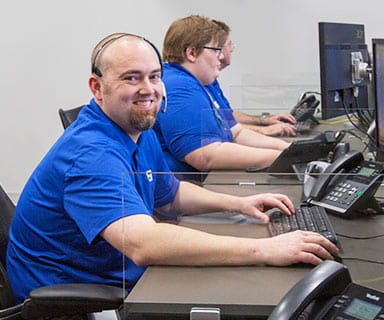 SEi operates and owns a Five Diamond certified, UL listed Monitoring Center that provides monitoring services 24/7/365. All calls are always answered by a human being, never by an auto attendant or voicemail.
Of the thousands of Monitoring Centers in the United States, less than one hundred and fifty are UL certified. All SEi Customer Care Centers Ambassadors are required to pass the The Monitoring Association's (TMA) Level I and Level II Dispatchers Course, and are proud to receive a Five Diamond certification from The Monitoring Association. There are only approximately 50 Five Diamond certified monitoring centers in the United States.
SEi is a UL listed alarm company that has over 50 years of experience as a security company, plus the engineering and development know-how and commitment to service that are vital to to keep your business or home safe and secure 24/7.
Call SEi today at 800-279-3667, to ensure your home or business is protected with 24/7 Monitoring at SEI's Customer Care Center.
SEi's Monitoring Services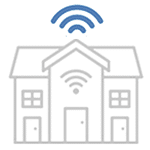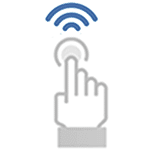 Panic, Hold Up and Duress Alarm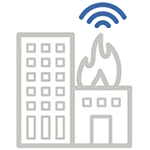 Life Safety Monitoring: Fire, CO and Combustible Gas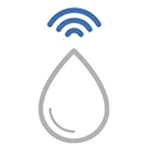 Environmental Monitoring: Thermostat, Temperature (low/high) and Water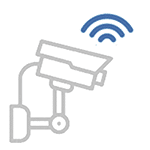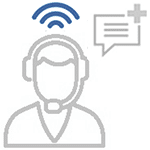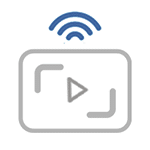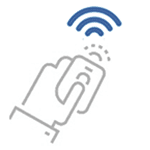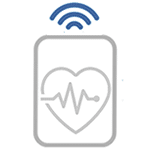 Automatic Defibrillator Cabinet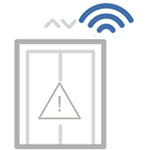 Call 800-279-3667 today for a FREE security quote or fill out the form to get started now.
Keep your home safe and your business running smoothly with SEi's continuous 24/7/365 monitoring protection.
"*" indicates required fields
What our client's are saying about our services.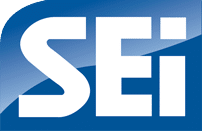 "5 Stars!"
"In my 20 years of experience in real estate I have worked with several security companies and since being referred to SEi 3 years ago they are the easiest and most reliable security company hands down. Monitoring billing and transferring of service to new buyers is consistent and easy."
Kay White (Kansas City)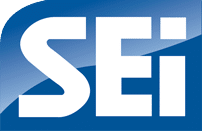 "We have used SEi for over 20 years!"
"We appreciate the great service and support! SEi is constantly evolving and staying on top of technology advances in home security."
Doug Glass