Safeguard your family and property from life threating dangers with SEi's residential life safety monitoring systems.
Early detection from carbon monoxide detectors paired with carbon monoxide monitoring and our other life safety detection systems – is the best defense to keep your family and property safe 24/7.
"*" indicates required fields
Complete home safety protection, while home or away.
When every second counts, be protected, whether you are at home or away with our carbon monoxide alarms and 24/7 carbon monoxide monitoring protection.
Call us today at 800-279-3667, to ensure the safety of your home with our complete line of residential monitored life safety systems.
Click the tabs below to learn more.
Why Monitored Safety Systems
Gain peace of mind knowing the things held most dear to you are protected.
Monitored life safety systems
provides greater safety for your family and home with earlier detection, automatic notifications and quicker response time to limit losses.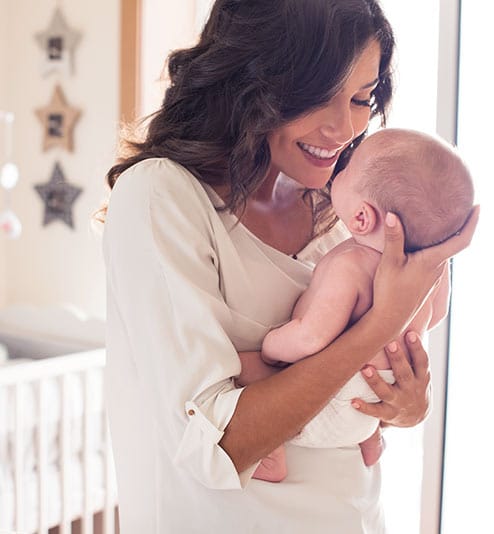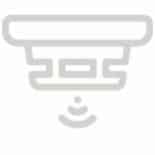 Earlier Detection
Keep your family and property safe with life saving fire, carbon monoxide, combustible gas, and water leak protection from SEi. Early detection is key to preventing costly property damage and injuries.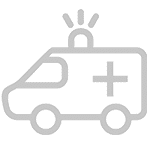 Rapid Response
Traditional sensors may activate, but if there's nobody home or the alarm can't be heard, they can't save lives, pets, or property. Monitored safety systems mean that first responders and you are quickly alerted to an emergency, and can be on the scene within minutes, even when you're not home.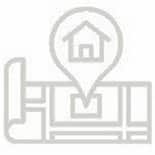 Extra Level of Protection
Our monitored safety detectors are ALWAYS ON, providing an extra level of protection when you are sleeping or have occupants unable to react in an emergency, such as the elderly or disabled individuals, children, pets and individuals already overcome by the effects of CO or smoke.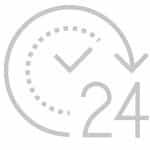 24-Hour Monitoring
Our UL Listed Monitoring at SEi's Customer Care Center operates 24/7/365 to detect the earliest signs of a danger to your home even in the hours when it is unoccupied. If a sensor is triggered, an signal will alert our Monitoring Center, where you and first responders will be notified.
Carbon Monoxide Monitoring
Monitored CO detectors are vital to reducing response time and saving lives. 
Our
monitored CO detectors
work around-the-clock to protect your family and pets from the silent dangers of carbon monoxide.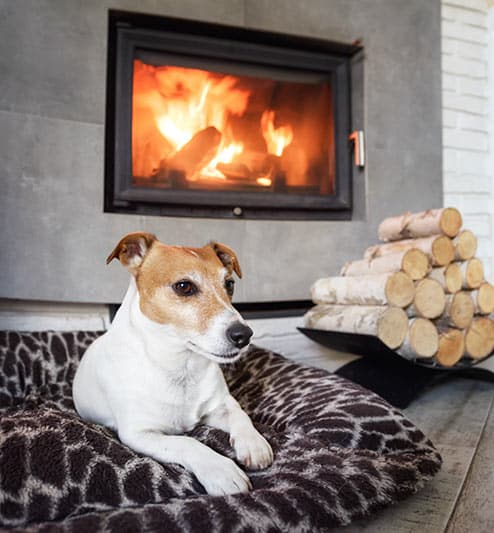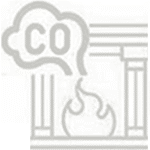 Life Saving CO Detection
Carbon Monoxide is colorless, odorless, poisonous and completely undetectable without an alarm. This makes it impossible to detect dangerous CO levels without a carbon monoxide alarm.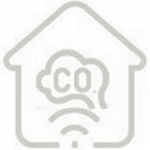 Advanced Sensing Technology
Our most advanced intelligent carbon monoxide detectors, uses sensing technology to provide greater carbon monoxide monitoring accuracy and earlier detection of this invisible but deadly gas.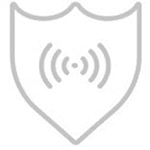 Fast, Reliable Response
Monitored
carbon monoxide detectors
are vital to reducing response time to ensure help is on the way in minutes rather than hours. If dangerous amounts of CO is detected, an signal will alert our 24-hour monitoring at SEi's Customer Care Center, who will alert you and first responders.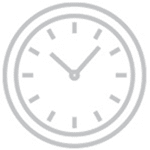 Always On 24/7
Our monitored CO detectors are ALWAYS ON, providing an extra level of protection when you are sleeping or have occupants unable to react in an emergency, including the elderly, disabled, children, pets or anyone already suffering from the effects of CO poisoning.
Real-time alerts before small issues become big.
Make sure your pipes are not in danger of freezing when temperatures drop. 
Temperature monitoring systems
alerts you to any unusual temperature changes you should be concerned about, to ensure your home and values stay protected.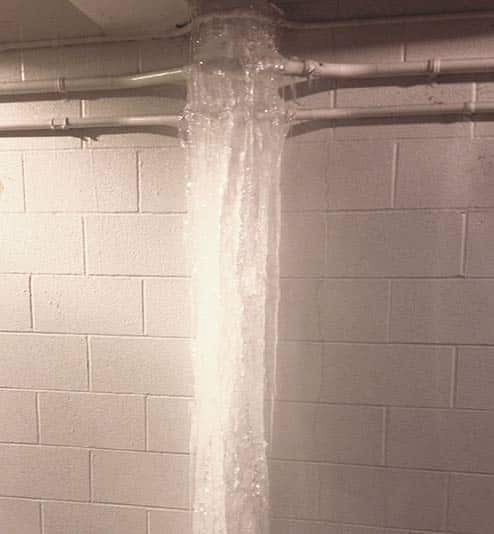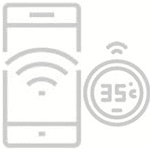 Automatic Alerts
A temperature monitoring system can provide peace of mind when you're away from your main residence or vacation home. Automatic alerts to critical temperature changes ensures damage to your property can be minimized.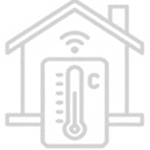 24 -Hour Tracking Protection
In the event that the temperature changes become either dangerously too low or high, the
temperature sensor
is designed to signal our 24-hour Monitoring at SEi's Customer Care Center, where you'll be notified that there is a dangerous rise or drop in the temperature.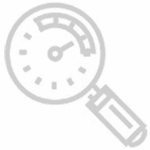 Remote Monitoring
With a temperature monitoring system, you can easily track the temperatures fluctuations and view real-time status reports of your unit at any time from your mobile device. Providing peace of mind solutions for homeowners to check HVAC status, when not there for extended periods of time.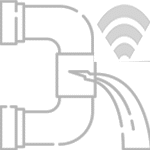 Avoid Frozen or Broken Pipes
Winter storms causing power outages and heating system failures are all too common, which can cause damage to sensitive equipment or lead to frozen or broken pipes. A

home temperature monitor

eliminates unnecessary concerns, no matter how extreme the season.
Continuous monitoring provides early warning to life-threatening gases.
Efficient early detection protects your life and property from the significant threats of combustible gas and hazardous vapors.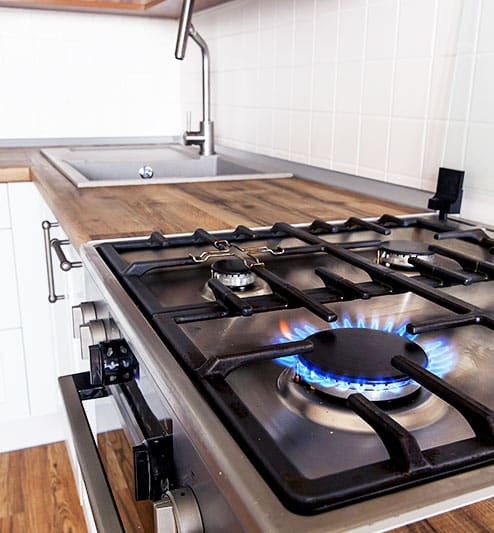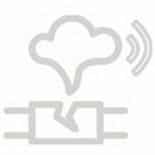 Advancements in Gas Detection
We remain on the leading edge of
combustible gas detection
technology with advanced monitoring systems that monitor the percentage of ambient gas in the air that can be toxic, flammable, or combustible, determining if the concentration is rich enough for the mixture to burn.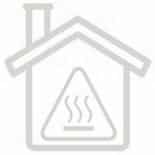 Gas Detection Coverage
If a high concentration of ambient gas in the air is detected, monitoring sensors will alert our 24-hour monitoring at SEi's Customer Care Center, where you and first responders will be notified.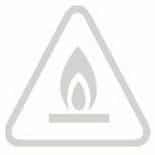 Prevent Destructive Fires
Combustible gas detectors are the first line of defense against destructive home fires, that are easily caused by natural gas and propane sources.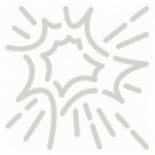 Prevent Explosions
Avoid catastrophic situations with early gas leak detection. An unattended gas leak can lead to catastrophic explosions if not dealt with immediately. With a monitoring solution in place, your family and property have an important layer of protection.
Protect your home from the devastation of water damage.
Eliminate the worries associated with costly water damage and floods. SEi protects your home and everything in it with early
water leak detection
, alerting you to potential water leaks before the issue becomes serious.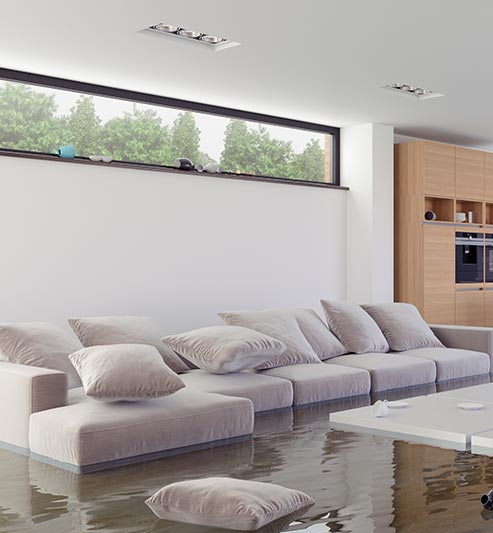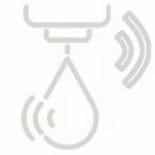 Smart Home Water Sensors
Our smart water sensors and valves reacts within seconds once water is present and will alert you immediately to potential water leaks and seepage caused from broken pipes and backed up drains. Sensors can be installed in any leak prone areas, like under the sink or near the sump pump.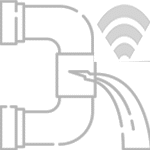 24/7 Monitoring Protection
SEi's water sensors monitor the water level continuously to keep you protected. If a leak is detected, the sensors will alert our 24-hour monitoring at SEi's Customer Care Center, where you and the nearest authorities will be notified to ensure minimal damage.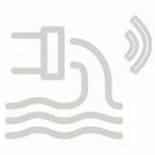 Prevent Expensive Water Damage
The smart technology in water-sensor systems can help quickly alert homeowners of potential leaks and prevent the need for costly and time-consuming repairs. Timely alerts that allow you to react quickly, limiting costly damage caused by leaking faucets, burst pipes and split hoses.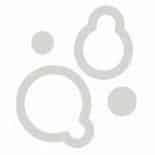 Prohibit the Growth of Mold
It's not just serious water damage, such as flooding or a visible leak that leads to mold. Any kind of leak that isn't properly fixed can creating an opportunity for mold growth and puts your family's health at risk. Having a monitored water detection system in place can help prevent costly damage.
Your Safety Is Our Business.
Keep your security system operating at peak performance with SEi's Extend Care program.
We never lose sight of the fact that we are in the business of protecting people, not just property. We continue to maintain your security system through our comprehensive SEI Extended Care maintenance program long after it was first installed. Give yourself the ultimate peace of mind knowing that your system is operating at the highest efficiency and in perfect working order.
With SEi, your home is protected with 24/7 Monitoring protection - tailored to you.
When it comes to protecting what you value most, you want 24/7 monitoring protection that is reliable and customized to you. Always know your home is safe with our UL Listed Monitoring at SEi's Customer Care Center keeping watch 24 hours a day, 365 days a year.  You'll receive an alert on your smartphone so you always know what's happening at home, wherever you are.
Explore additional residential solutions to enhance your lifestyle.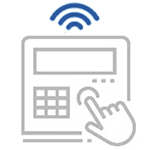 Home Security
Safeguard your home or business with a fully integrated video surveillance system, providing on-the-go mobile control, wireless/wired options, motion detection and 24/7 monitoring.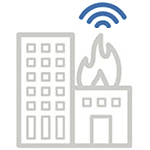 Fire Alarm and Monitoring
When every second counts, monitoring fire and smoke alert systems ensure that first responders are quickly alerted to an emergency and can arrive within minutes, even when you're away.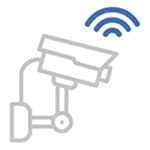 Video Surveillance
Monitor your premises, anytime, anywhere from your smartphone, PC, laptop or tablet, with our advanced security camera systems, video/audio doorbell, IP/HP Digital, Wireless/WiFi options.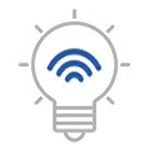 Automation
Simple, mobile and enjoyable – automate your life with advanced integrated systems to power your lifestyle with smart apps for locks, lighting, temperature control, garage door control and more.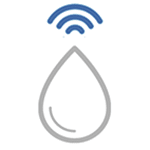 Life Safety
Life saving carbon monoxide, combustible gas, temperature and water detection monitoring systems – prevents excessive damage to your home and business with 24/7 reliable coverage.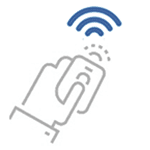 Medical Alert Systems
With Our personal medical alert systems, help is there at the touch of a button, providing additional support to remain independent with safety, security, and 24/7 protection and peace of mind.
Call 800-279-3667 today for a FREE security quote or fill out the form to get started now.
Rest easy by adding a carbon monoxide detector pair with carbon monoxide monitoring for peace of mind 24/7 protection. 
"*" indicates required fields
What our customers are saying about our services.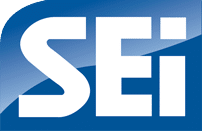 "They gave me exactly what I needed!"
"Easy to talk to and I felt that I was not being "over sold" for what I was needing, and I truly appreciate the honesty!"
Heidi Marie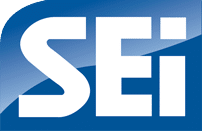 "We trust SEi for our home security!"
"SEi did an excellent job on the installation and provided a thorough explanation of the security system they installed in our home. This is the third house we have had a SEi security system installed in!"
Brian Crease