Keep track while you're home or away with smarter home surveillance cameras.
Stay connected whenever, wherever with a customized home security camera system.
"*" indicates required fields
With SEi you are covered inside and out.
Increase your home security with indoor and outdoor home surveillance cameras and a video doorbell system so you can be there even when you are not at home. Call us today at 800-279-3667, to improve your home surveillance.
Click the tabs below to learn more.
Advantages of a Home Surveillance Camera System
Keep an eye on your home anytime, anywhere.
Home security cameras are an excellent addition to any security system. Cameras provide you with a real-time look at what's happening, and send video to a recording device where the video is stored.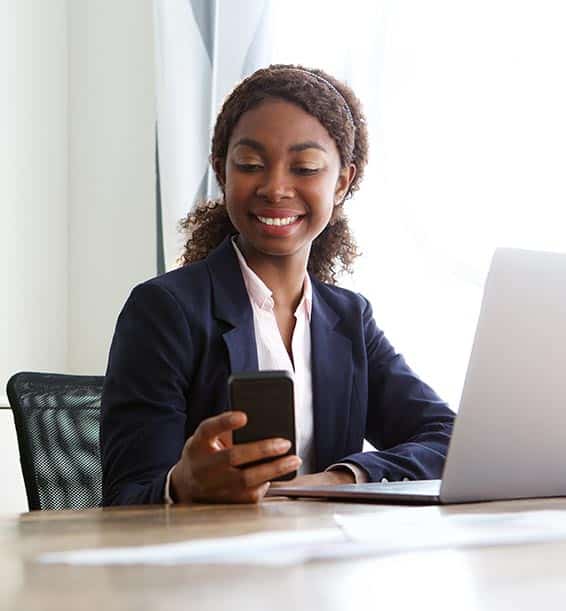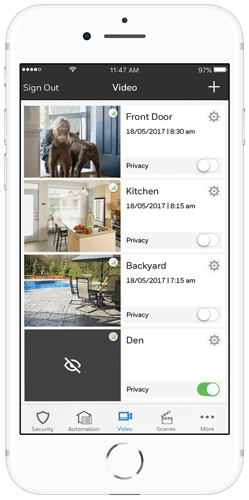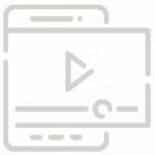 View From Anywhere
Is everything alright at home? Remote web capabilities allow you to see and hear what's happening at home any time, anywhere with your smart phone, tablet, or any computer.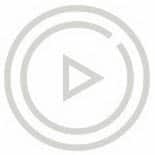 24/7 Live Streaming Video
Keep an eye on your kids, pets and service workers accessing your home in real-time by watching live or pre-recorded video feeds 24/7.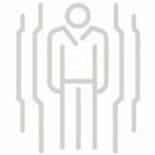 Smart Motion Detection
Someone home who shouldn't be? Intelligent sensors are calibrated to detect the instant motion is detected, with activity alerts to your phone so you always know what is going on.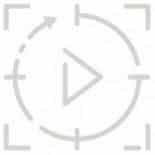 HD Ultra-Clear Video
Crystal-clear HD resolution lets you see and monitor your video recordings in visual clarity.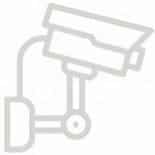 Intrusion Deterrent
Home surveillance cameras and wireless home security cameras are an effective way to deter criminals and reduce your family and home from being the target of burglary's and break-ins.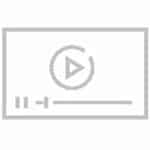 Professional Installation
A professional installation from SEi ensures that your home security cameras are installed correctly in the best locations, function properly and integrate into your security system while using one app to control everything.
Know what's happening inside your home, home or away.
From helping to deter crimes before they happen to providing key insights, security cameras, wireless security camera(s) and their resulting data can enhance safety and security at home.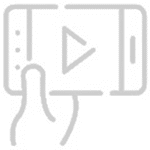 Access and Operate Remotely
Our cameras are always on. Check in on kids and pets anytime, anywhere with remote access.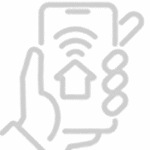 Verify Alarm Activity
Is it an intruder or something else? Gain visibility and mobile alerts to improve security.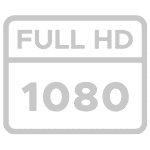 HD Recording
Get crisp, crystal clear images with 1080p high quality recording.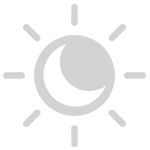 Night Vision
Advanced night vision lets you see and monitor your video recording in visual, detailed clarity.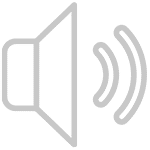 Talk Two Ways
Talk with your family in two-way audio communication.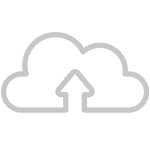 Safer Storage
Protection against damaged or lost data with on camera and cloud storage.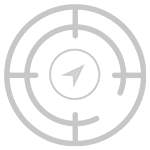 Alert Zones
Enhanced monitor protection for doors and windows by setting alert zones.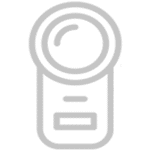 Wired or Wireless Solutions
SEi offers a variety of wired or wireless surveillance solutions that are customized to your needs.
Know what's happening around your home.
Outdoor home surveillance cameras(s) serves as a crime deterrent as well as a key method to capture and document security events on your premises.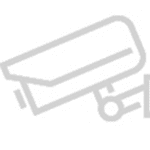 Deter Criminal Activity
Reduce loss by preventing robberies and intrusions, criminals see cameras and move along.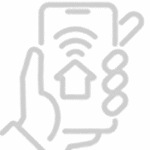 Activity Alerts
Who's out there? Get instant alerts if cameras detect anyone or anything entering your property.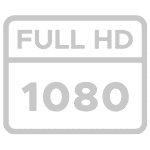 Full HD 1080p Resolution
See live or recorded video with visual clarity in full HD 1080p resolution.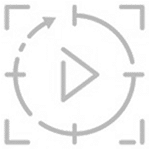 Advanced Optics Sensor
Day or night, don't lose sight with crisp images even in dark or low light environments.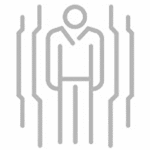 Motion Sensors
Set motion sensors to detect movement in certain zone areas.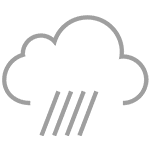 Weather Resistant
Durable, waterproof construction provides reliable surveillance in all weather conditions.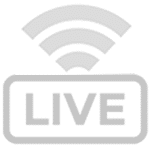 Live View
Keep an eye on kids or pets outdoors. Check on pool and outdoor recreation areas while traveling.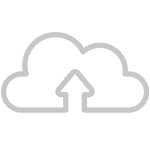 Secure Data Storage
On camera and cloud storage is always accessible and protected against damaged or lost data.
Doorbell Camera – Always know who is Coming and Going.
Make your life easier while also making your home more secure.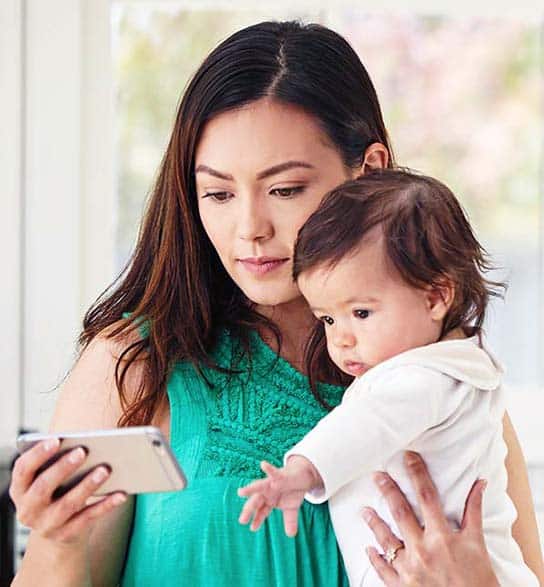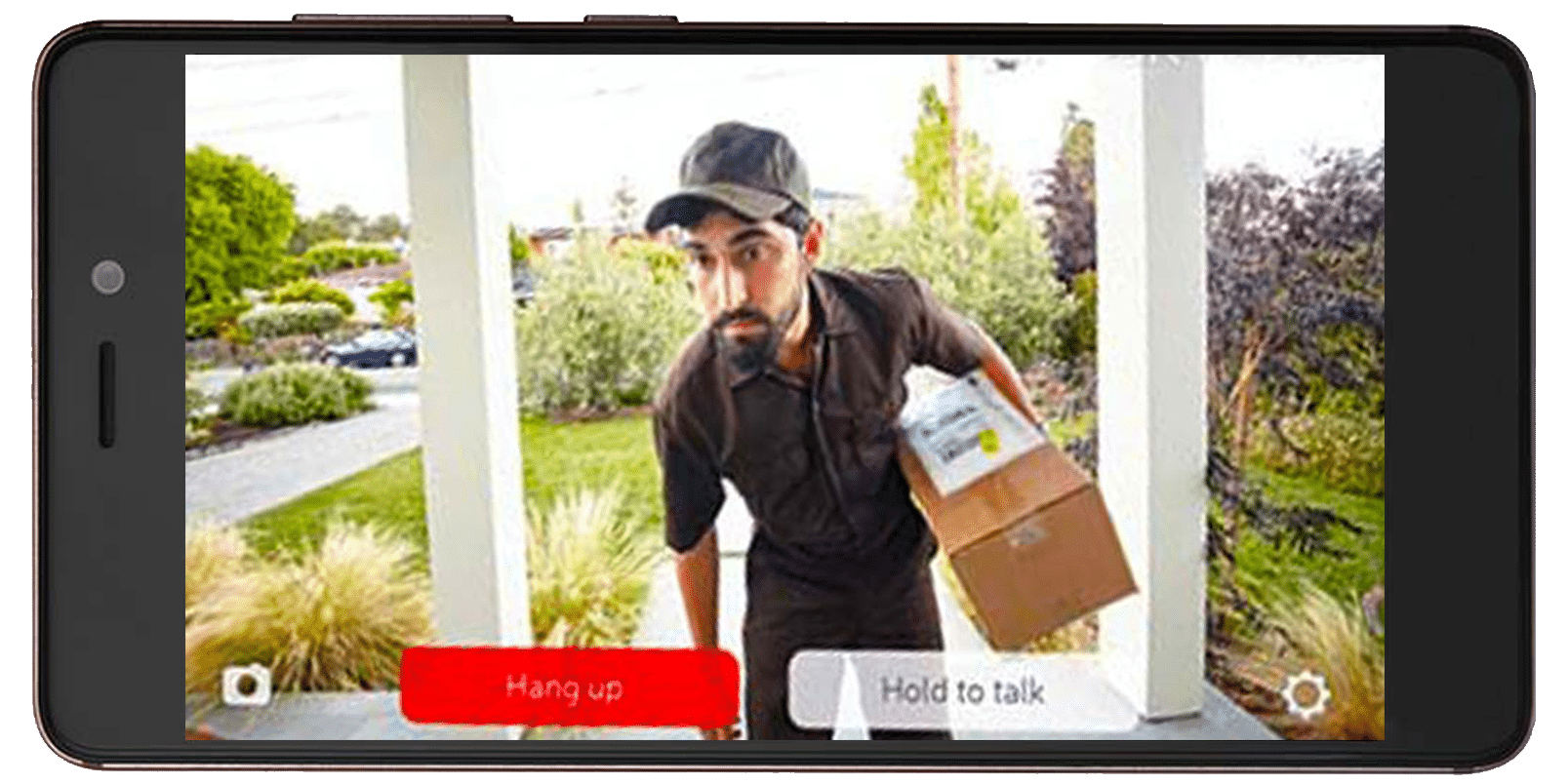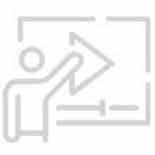 Screen Visitors While Home or Away
Your doorbell camera is your front line of defense, allowing you to effectively screen visitors without going to the door or while away.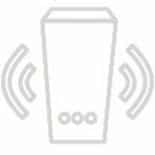 Speak to Visitors Without Opening the Door
Two-way audio allows you to have a full conversation with a visitor without opening the door, providing an added measure of safety that makes it seem as though you're actually home.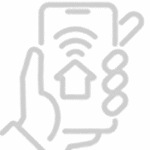 Alert Notifications
Always know who is coming and going, no matter where you may be. Great feature for receiving alerts when kids come and go from school, or service workers enter and leave your home.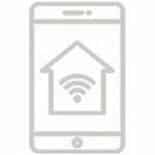 HD Motion Sensors
HD motion-activated sensors, detect any motion, even if someone doesn't ring the bell.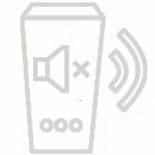 Do Not Disturb Feature
Turn on a "Do Not Disturb" mode to silence the chime. Instead of ringing the doorbell through the house, the chime will go silent, and the
video doorbell
will send a silent alert to your phone.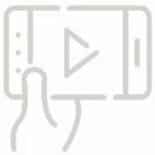 Take the Guesswork Out of Receiving Deliveries
Remote monitoring capabilities allow you to easily check the live video feed from your smartphone or other mobile devices to confirm the arrival of the packages.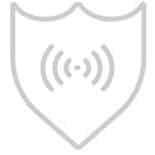 Excellent Visual Deterrent
If criminals see that your house is equipped with a
doorbell camera
, they are more than likely to pass your house over to look for an easier target.
Your Safety Is Our Business.
Keep your security system operating at peak performance with SEi's Extend Care program.
We never lose sight of the fact that we are in the business of protecting people, not just property. We continue to maintain your security system through our comprehensive SEI Extended Care maintenance program long after it was first installed. Give yourself the ultimate peace of mind knowing that your system is operating at the highest efficiency and in perfect working order.
With SEi, your home is protected with 24/7 Monitoring protection - tailored to you.
When it comes to protecting what you value most, you want 24/7 monitoring protection that is reliable and customized to you. Always know your home is safe with our UL Listed Monitoring at SEi's Customer Care Center keeping watch 24 hours a day, 365 days a year.  You'll receive an alert on your smartphone so you always know what's happening at home, wherever you are.
Explore additional residential solutions to enhance your lifestyle.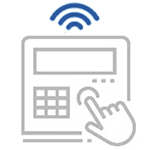 Home Security
Safeguard your home or business with a fully integrated video surveillance system, providing on-the-go mobile control, wireless/wired options, motion detection and 24/7 monitoring.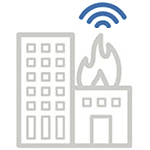 Fire Alarm and Monitoring
When every second counts, monitoring fire and smoke alert systems ensure that first responders are quickly alerted to an emergency and can arrive within minutes, even when you're away.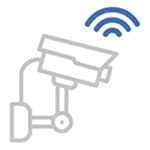 Video Surveillance
Monitor your premises, anytime, anywhere from your smartphone, PC, laptop or tablet, with our advanced security camera systems, video/audio doorbell, IP/HP Digital, Wireless/WiFi options.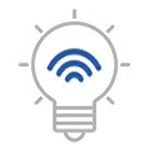 Automation
Simple, mobile and enjoyable – automate your life with advanced integrated systems to power your lifestyle with smart apps for locks, lighting, temperature control, garage door control and more.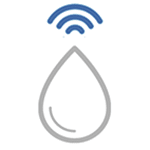 Life Safety
Life saving carbon monoxide, combustible gas, temperature and water detection monitoring systems – prevents excessive damage to your home and business with 24/7 reliable coverage.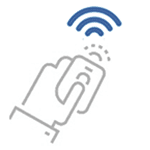 Medical Alert Systems
With Our personal medical alert systems, help is there at the touch of a button, providing additional support to remain independent with safety, security, and 24/7 protection and peace of mind.
Watch over the things around your home. Call 800-279-3667 today to customize your video surveillance system.
Contact SEi today for a FREE security quote or fill out the form to get started now.
"*" indicates required fields
What our customers are saying about our services.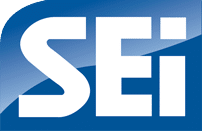 "I am happy with SEi!"
"I recommend SEI as I have researched ALL the other security companies online and off and SEI wins. The techs were very professional and kind. SEI has even called my home within SECONDS of a false alarm twice now. Impressed!"
John Lederer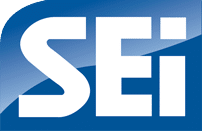 "SEi is a great company!"
"They installed a system at our church and it was an easy process and they are very responsive to questions. Wonderful group of people!"
Susan Brown