"*" indicates required fields
SEi gives you time to focus on what really matters. Whether it's your home or business we handle protecting life and property by monitoring your security, fire, video and carbon monoxide 24/7/365. SEi makes lives easier by connecting services like security, video, access control and automation in one system.
As one of the Midwest's largest security companies, SEi has more than 50 years of experience protecting families and businesses in the Midwest since 1969. Learn more about us.
Want to refer our reliable, customized services?
Simply fill out the referral form below and get $100 credit as our way of saying thanks.
Interested in an exceptional career potential?
If you are interested in applying for a position at SEi, simply click here to fill out our online application.
"*" indicates required fields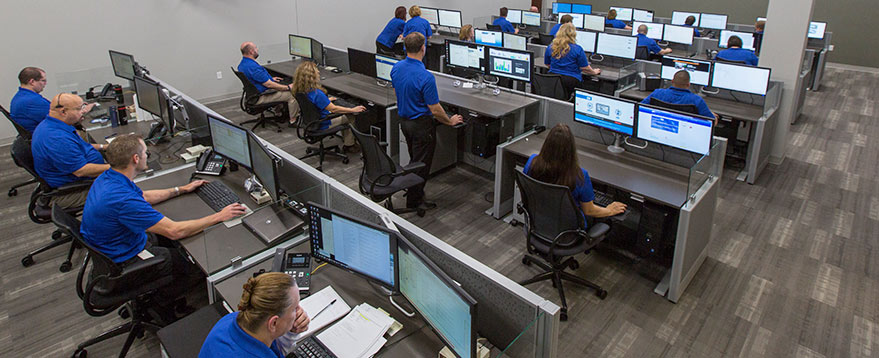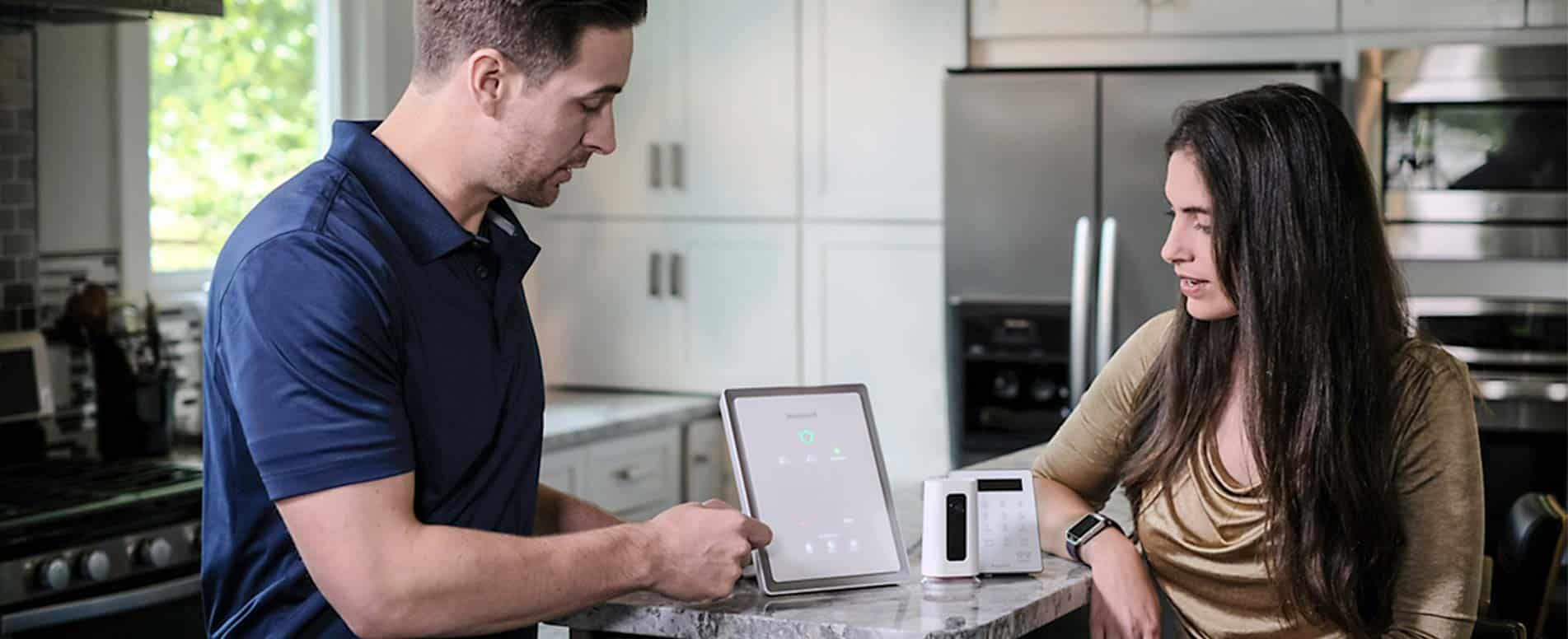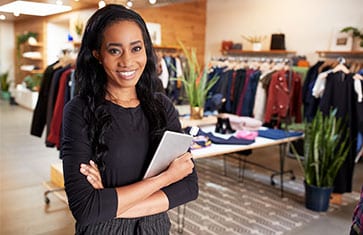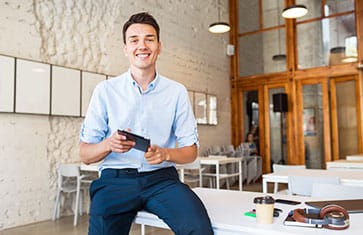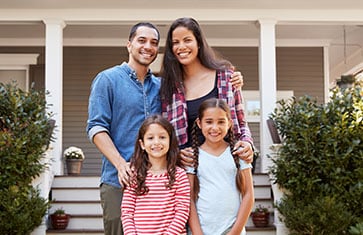 Help your friends and colleagues stay safe.
Just fill out this referral form. If they become a SEi customer, you get a $100 credit!
"*" indicates required fields