Omaha, NE Security & Alarm Systems
Complete security system solutions for Omaha by SEi.
SEi gives you time to focus on what really matters.  We handle your security in Omaha and protecting life and property by monitoring your security, fire and carbon monoxide 24/7/365.  We makes lives easier by connecting services like security, video, access control and automation in one system.
SEi Omaha has been the leader in Security Systems for over 50 years.  Our customers ­first approach sets us apart from other fire and security ­system solutions in the area, earning us a reputation for excellence in the surrounding area. SEi is proud to hold the Best of Omaha – First Place Home Security Award for 6 years running and the Best of B2B Business Security award for more than 10 years.
Let SEi Omaha secure you, your family, your employees, your home and your business today with a Security System in Omaha.
Your Safety Is Our Business.
Home Security
SEi provides whole home protection using leading edge technology to design a system that fits your lifestyle. Connected homes are the way of the future, and advancements in home security is no exception. Whether you are looking for a basic burglar alarm system or a complete connected home including video and automation services we listen to your needs and customize a system just for you.
Learn More:
Business Security
A business security system can be as basic or as robust as your business needs. SEi learns about your business, your opportunities and your challenges and we work together to create a solution that is perfect for you. From smart security to fire monitoring to video surveillance and access control we will secure your business and keep you and your employees safe with unified systems operations.
Learn More:
Medical Alert
Peace of mind with the touch of a button.  We are always there anytime, anywhere day or night.  Enhance the independence for yourself or a loved one while giving peace of mind 24/7/365.  Receive immediate help when you press the button, the two-way system automatically and instantly connects you to our Monitoring Center where highly trained ambassadors can dispatch emergency responders or call family and friends.
Learn More: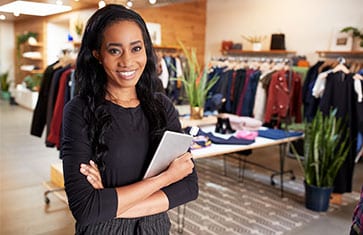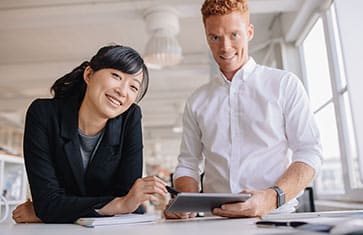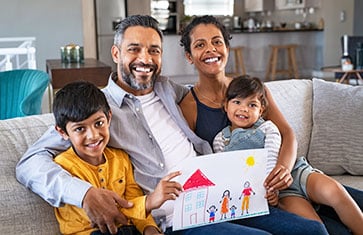 Help your friends and colleagues stay safe.
Just fill out this referral form. If they become a SEi customer, you get a $100 credit!
"*" indicates required fields