With so many concerns about going back to school this fall during the pandemic, children's safety has been top-of-mind for a lot of parents lately. Many of us at SEi are parents ourselves, and we understand first-hand the mixed feelings around sending our kids back to school.
This year, due to the Coronavirus, school will look and feel a lot different for both parents and kids, whether it's longer weekends, virtual learning, or postponing classes altogether. Yet in all scenarios, it means our kids are spending more time at home—often unsupervised while you're at work.
But your children spending more time at home doesn't need to be a cause of worry. After all, it's what is supposed to safeguard them from potential exposure to COVID-19. So how can you, as a parent, guarantee your child is being both safe and responsible while home alone?
First, it is important to teach your kids about home security to help kids of all ages develop good safety habits in the home.
Second, it's probably time to get a professional home security system installed.
Home Security is the Back-to-School Essential Parents Need
With an array of security features for your kids, a home security system from SEi delivers peace of mind throughout the school year and for years to come. It's the back-to-school essential that can grow with your family and as your children age.
Let's step through some of the options to see how they can benefit you and your children this school year.
Video Doorbells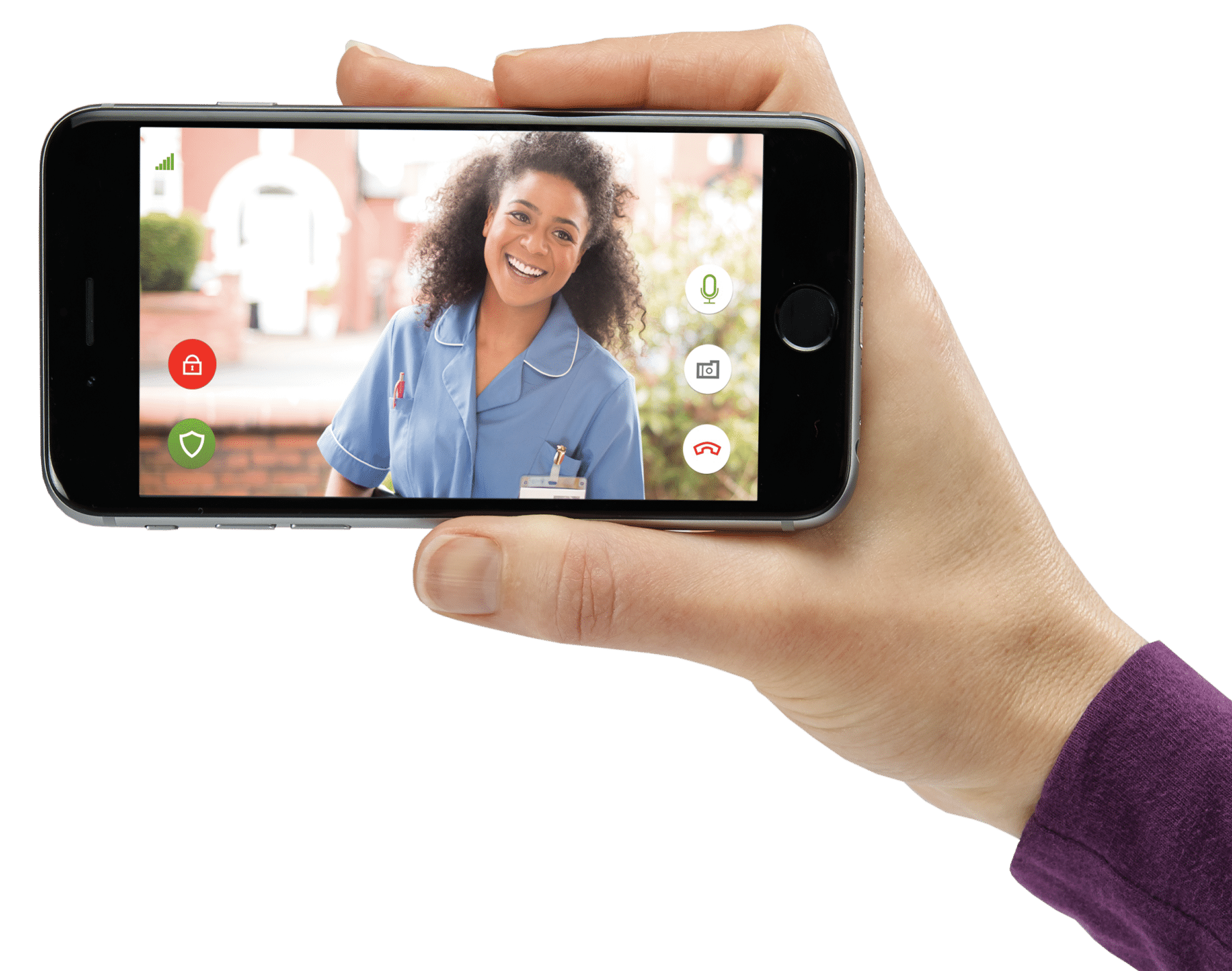 Video doorbells are some of the latest and most popular additions to home security because they are easy to use, affordable, and provide a number of security benefits. As a parent, you can set up alerts whenever there is motion detected, the doorbell rings, or both—and get notifications straight to your phone.
Having a video doorbell benefits you because:
You'll know the moment your child arrives home from school.
Your kids won't have to answer the door when home alone.
If someone is at the door that you need to speak to, you can talk to them through the doorbell using your mobile device, from anywhere. (This is also a good deterrent for any unwelcomed guests because they may assume you're home!)
If your child invites friends over, you will be able to see right away.
Smart Door Locks
Smart door locks are just a small component of our home automation capabilities, but they provide enormous benefits. Gone are the days of your kids forgetting or losing their house keys! With keyless smart locks and user codes, unlocking the door gets a whole lot easier.
Not only that, but smart locks that are integrated with our home security systems grant you access to control locks remotely. Which means you can unlock and lock doors while away at work, running errands, or driving your other kid to practice.
With smart keyless locks, you can:
Unlock the door for your kids if they forget the code and you're not home.
See what time anyone arrives home.
Double-check that the doors have been locked after your kids arrive back from school and lock them yourself using our mobile app if they haven't. As well as the garage!
Unlock the door for a neighbor, family member, or another adult that's stopping by to check-in. Plus, if you also have a video doorbell, you can see who has arrived without them having to notify you beforehand.
Home Security Cameras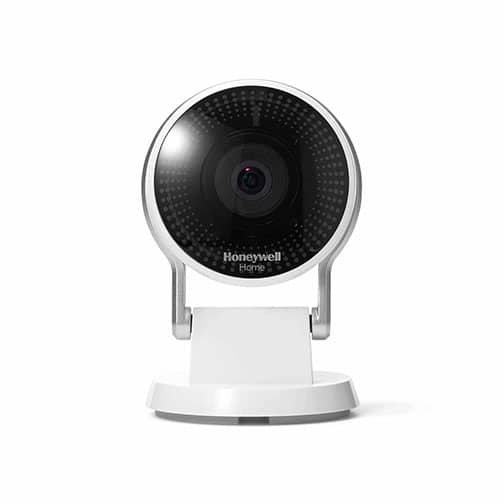 Security cameras are another great way to gain peace of mind while your children are spending more time at home alone. Cameras outdoors or in common rooms give you the ability to have your eyes and ears on your kids even just for quick, visual check-ins. Make sure they are doing their homework or review past footage of them leaving to walk the dog.
SEi's home security cameras are always professionally installed and monitored to provide you with optimum video surveillance protection. In addition, surveillance cameras in general are a valuable investment that can help protect your family and home from being the target of break-ins.
Life Safety
Life safety plays a huge role in protecting your family at all times. SEi's life safety provides fire monitoring, carbon monoxide monitoring, combustible gas monitoring, and water detection to alert you when seconds can be critical.
Fire, gas leaks, and floods can be extremely unpredictable. The last thing you want is for an emergency like this to happen when your child is home alone. However, with our 24/7 Monitoring Center always ready for an emergency, you and your child can feel safe.
If fire, gas, or water is detected, our UL Listed Monitoring Center will be alerted and one of our professional dispatchers immediately contacts 911. In addition, you will also be contacted, giving you the opportunity to contact your children and get home as soon as possible.
Gain Peace of Mind this School Year
The sense of security and peace of mind you gain with an alarm system is perhaps the greatest benefit of all.  You can relax and feel comfortable knowing your home, your possessions, and most importantly your kids are safe and secure.
Contact SEi today to schedule a free consultation and see how home security systems can be customized to your family's lifestyle for optimum protection.