Committing to purchasing a security system can feel like a big step. Likely, you've been inundated with different security companies to try, recommendations from friends, opinions on doing it yourself, all while trying to weigh in your own personal preferences.
So, trying to make that final decision when protecting your family, home, pets, business, employees, investment, or whichever makes sense to you, can be difficult! What should you really be looking for?
While equipment and technology do matter, it's a personal touch that can really make a difference. And perhaps a DIY security camera may do the job, the safety of others and valuables should generally be left to the professionals.
At the end of the day, we find that our customers prefer working with a company that's more like a partner than just a business. A partner that's there when you have your first child, when you move into your first house, or when you've opened your first business.
When you consider which security company to use, don't just find the one that fits you now. Find the company that will adapt as things change. Security Equipment Inc. can be that constant in your life, and a partnership that doesn't end after installation.
SEi is Your Partner for Life
While the other guys tend to leave their customers high and dry, we like to build lifelong bonds. We're not the type of company to install a security system and never contact you again. With SEi, we continue to take care of you and your equipment for as long as you want us to. Here's how we work for you, long after your system has been installed:
Security Monitoring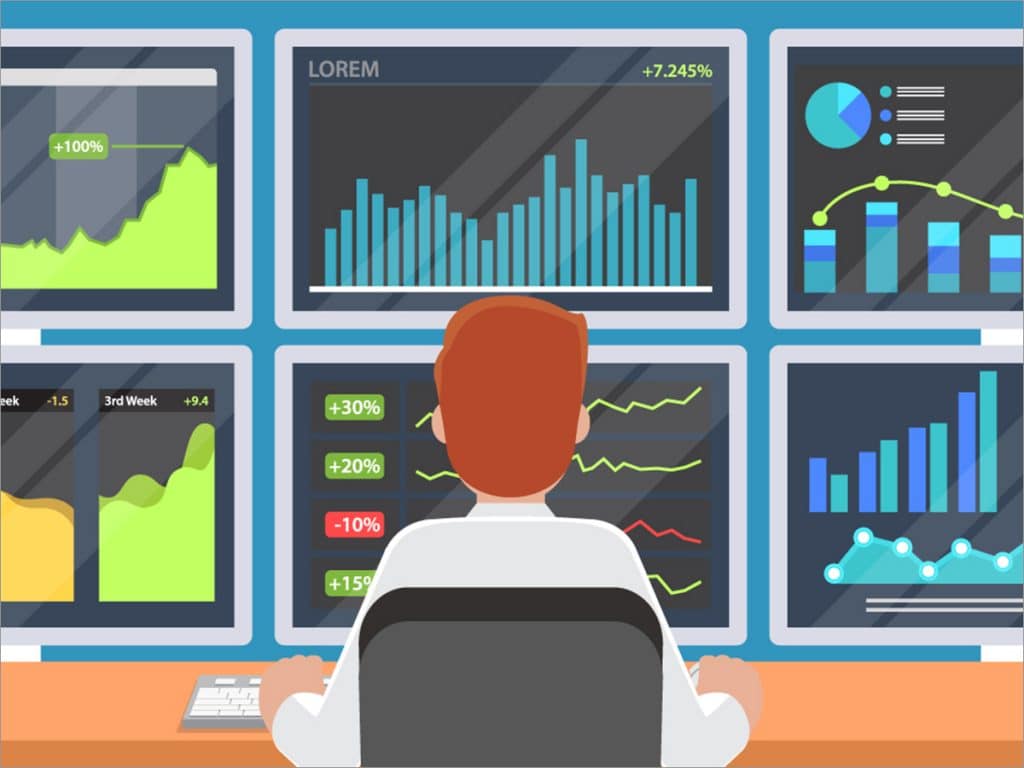 24 hours, 7 days a week, 365 days a year, SEi is monitoring your security system.
We do all the monitoring ourselves, in-house, meaning all calls are always answered by a human being, never by an auto-attendant or voicemail. Our care center ambassadors are cross-trained with all key elements of alarm handling, data entry, and technical support, so you don't have to be transferred to several departments to have one problem solved. ​
We can monitor alarms, video surveillance, fire, water, temperature, CO and combustible gas, systems opening and closing, intrusion, medical pendants, system trouble, and elevator emergencies. It's a long list, but we cover all our bases!
Maintenance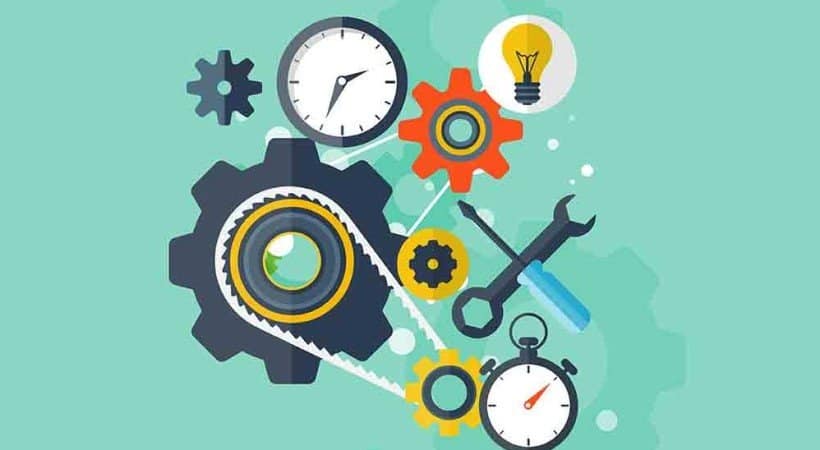 Or as we would like to call it, Extended Care. We offer tailored, comprehensive maintenance plans for all types of security systems. A regularly serviced and maintained system ensures you meet industry standards and insurance requirements, as well and guaranteeing it operating at the highest efficiency.
Whether it's your home or your business, we continue to maintain your security system through our Extended Care program long after it was first installed.
Life and Business Changes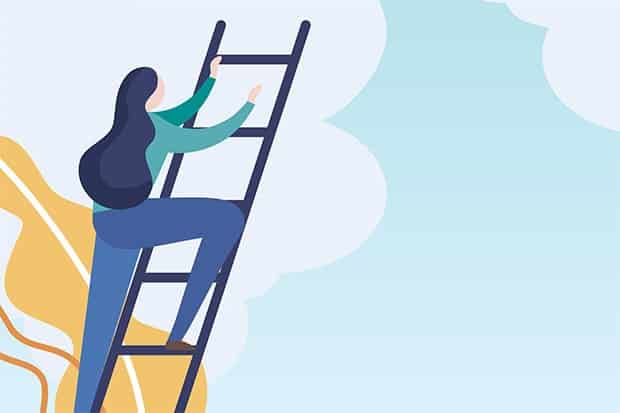 Lastly, SEi is there for you during life changes, whether it be at home or within your business. When undergoing a big life change, such as you're adding to the family, changing jobs, moving to a new house, or just got a new pet, your security system might need updated.
If your business is going multi-locational or moving to a larger building, you will need help moving your security system, integrating new ones, or transferring to a larger scale.
No matter the change, we know they are bound to happen! SEi can be with you every step of the way. Between our 50 years of experience and our commitment to service, you are guaranteed to receive outstanding care for the years to come.
So, ready to make the final decision on your security system? Contact SEi today to learn more about how we can partner with each other in order to keep you safe, secure, and happy.